#WAL4O - Filtered Modem Protector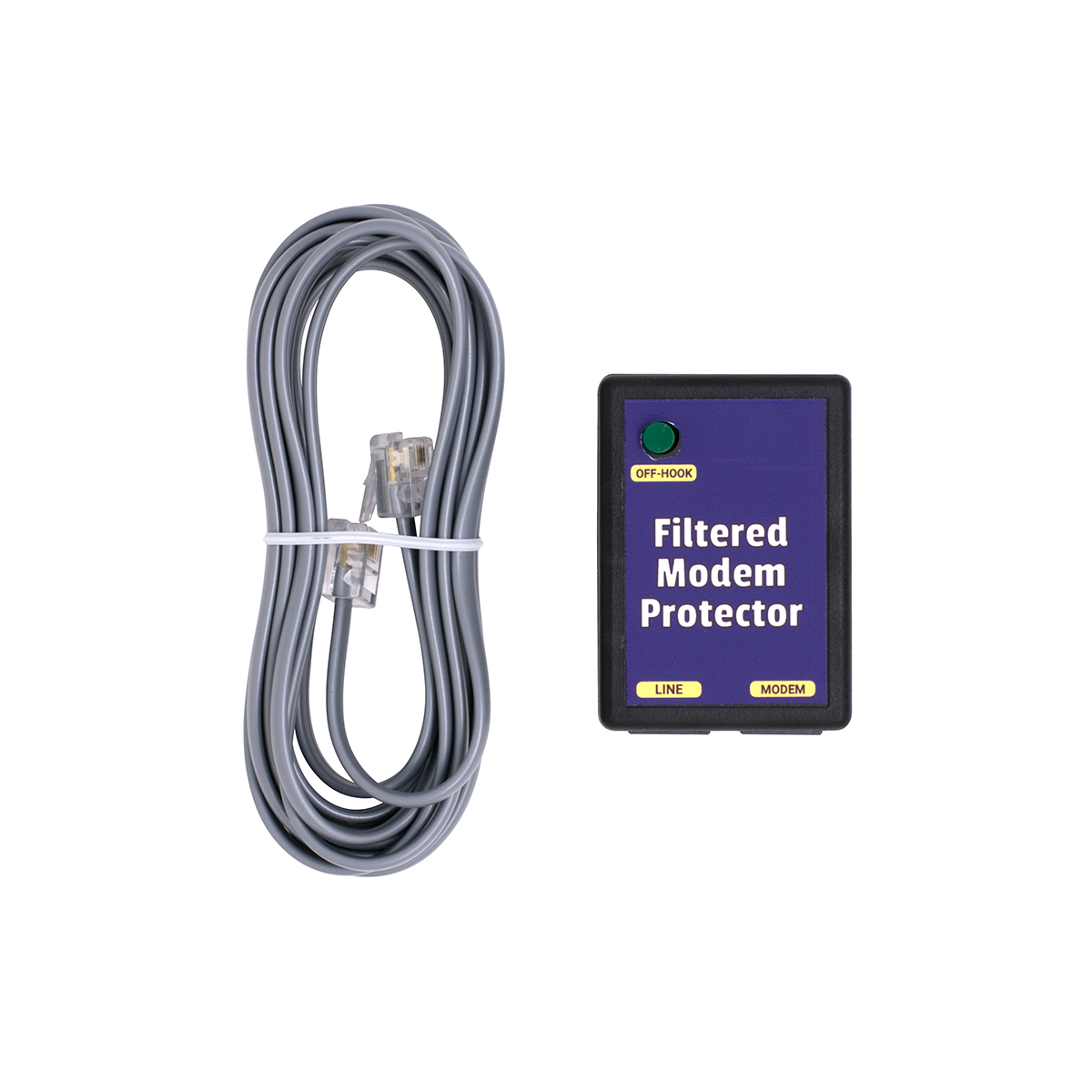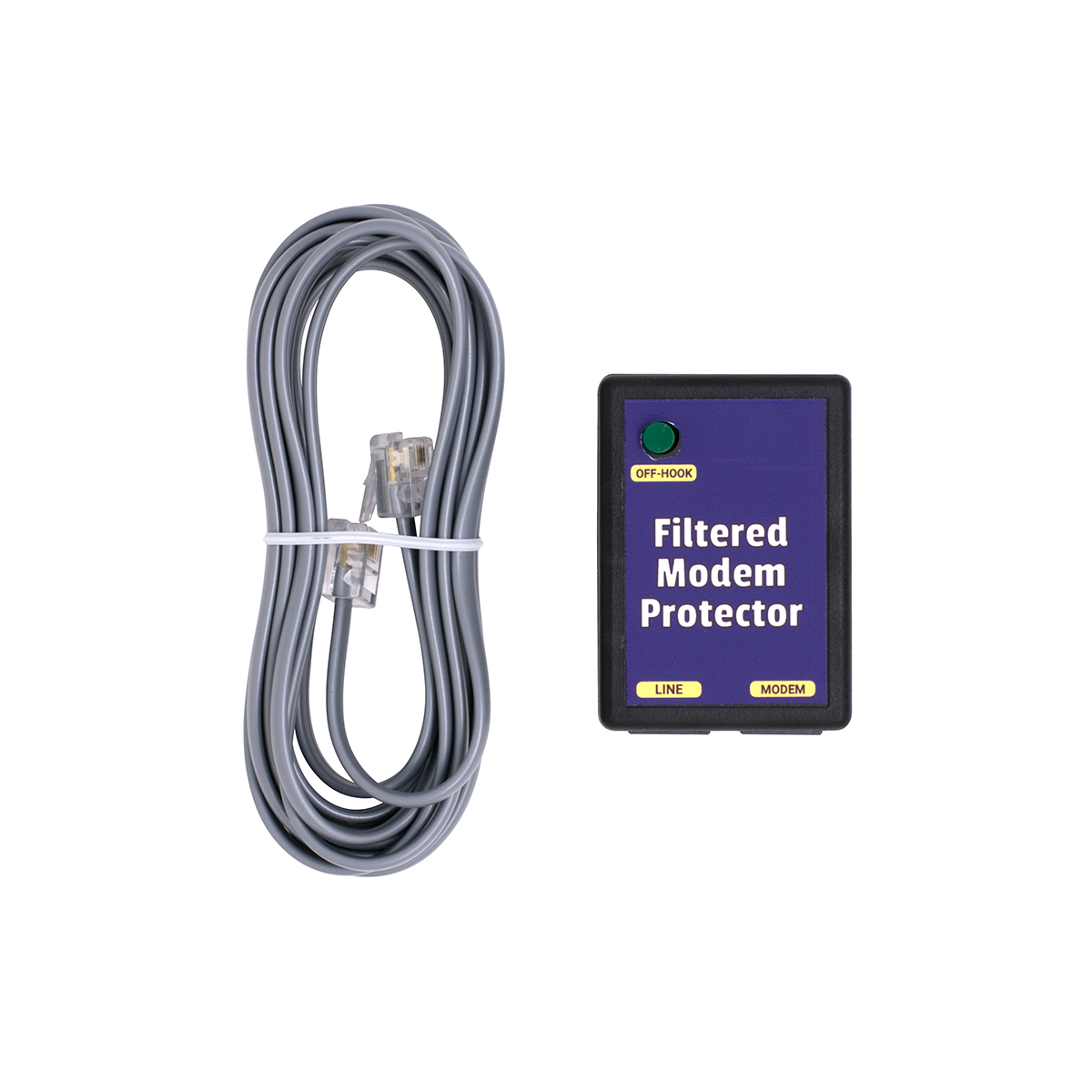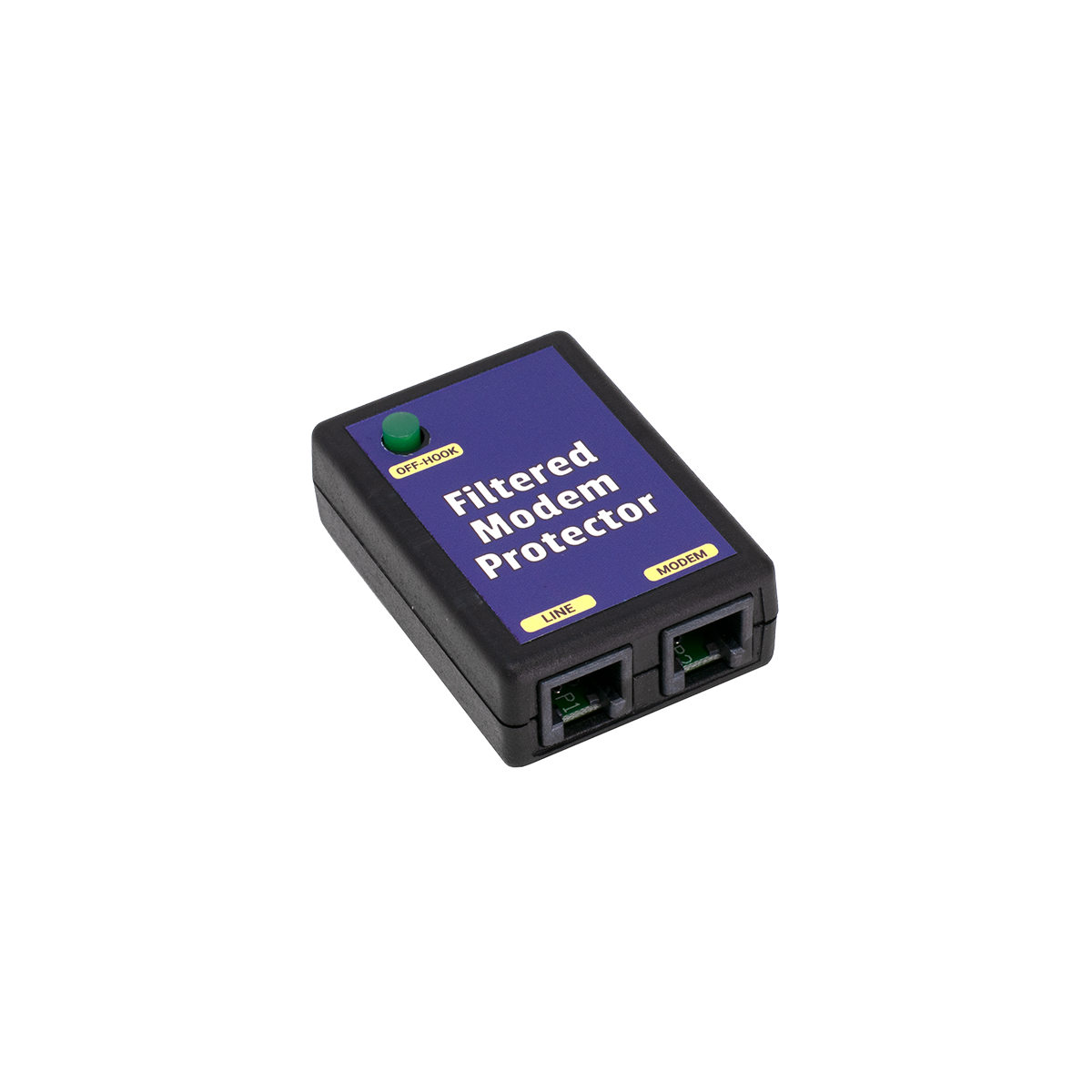 SKU: #WAL4O
Price: $54.95
In Stock
Product Highlights
Fix unfixable modem connection problems
Provides Current Regulation and Data Noise Filtering
Warranty & Terms
1 Year Warranty
30-Day Money Back Guarantee
Product Details
Filtered Modem Protector
Modem Disconnects? Speed Falls Back? Modem Stops Working or Never Worked on a Line?
Many PBXs and phone lines have way too much loop current for a modem.
So what happens? It burns up at the WORST possible time!
Worry Free Connections in any Hotel, Office, Home... Or on an Industrial Modem...
The Filtered Modem Protector:
Automatically regulates the loop current from the phone company or a PBX to 25ma.
Prevents PCMCIA Modems (PC Cards) and Faxes from being blown up!
Protects your modem if you accidentally plug it into a digital phone jack that was not designed for analog phones or modems.
Fixes UNFIXABLE modem connection problems if you have high loop current.
Also works on fax modems, fax machines and phones that have problems with high loop current.
Includes lightning and surge protection for your modem, and even the phone that's plugged in with it!
Small and lightweight with a 6' flexible modular line cord, it stores easily in your laptop's case.
Allows for fastest data connection possible.
Helps stop garbled data and disconnects.
Buy one now, or wait until you blow up your modem when you need it most!
See our Modem Protector Tech Bulletin to see how The Modem Protector protects your modem.
See our Loop Current Tech Bulletin for complete technical information on Loop Current.
Photo Gallery