#TOO1H - Yellow Spudger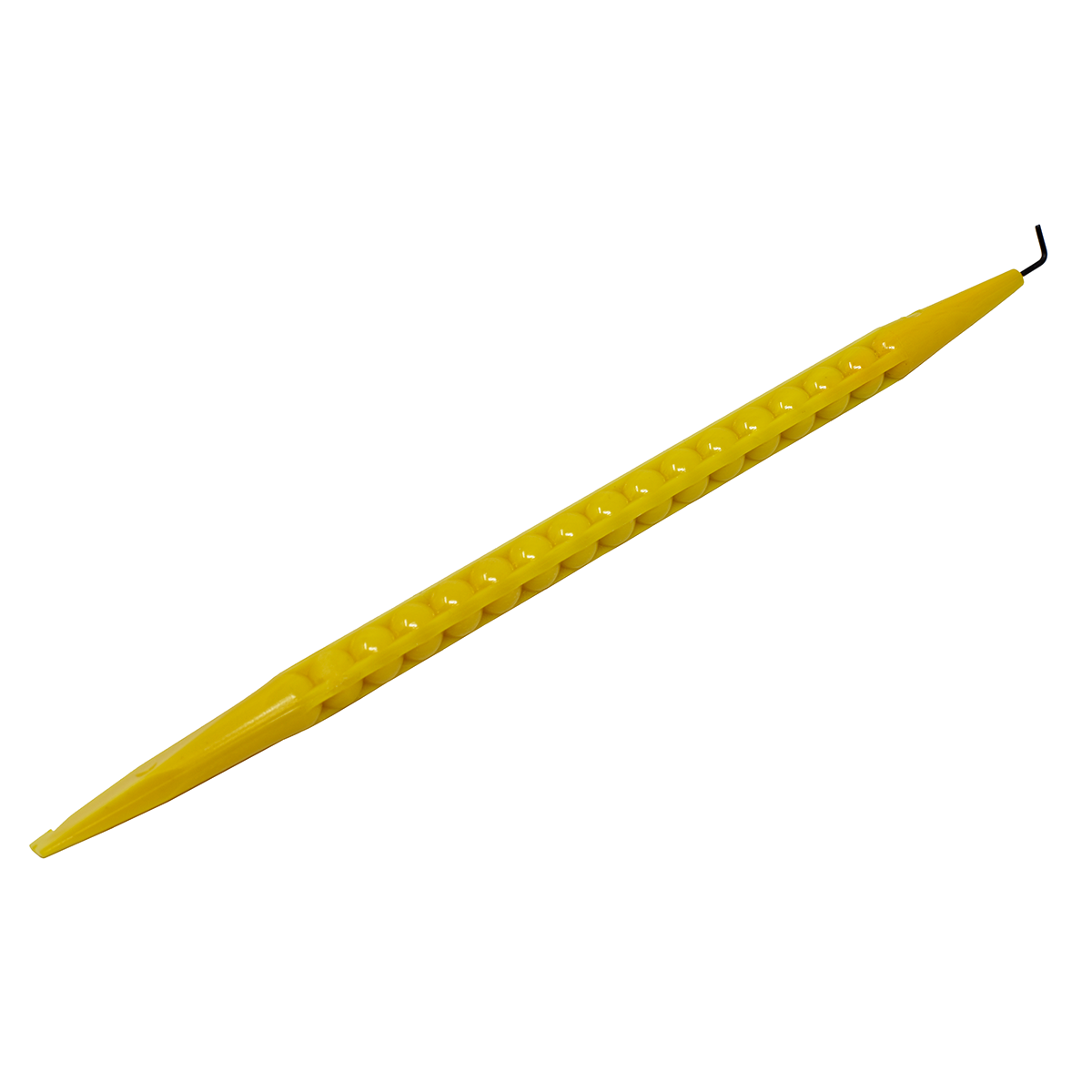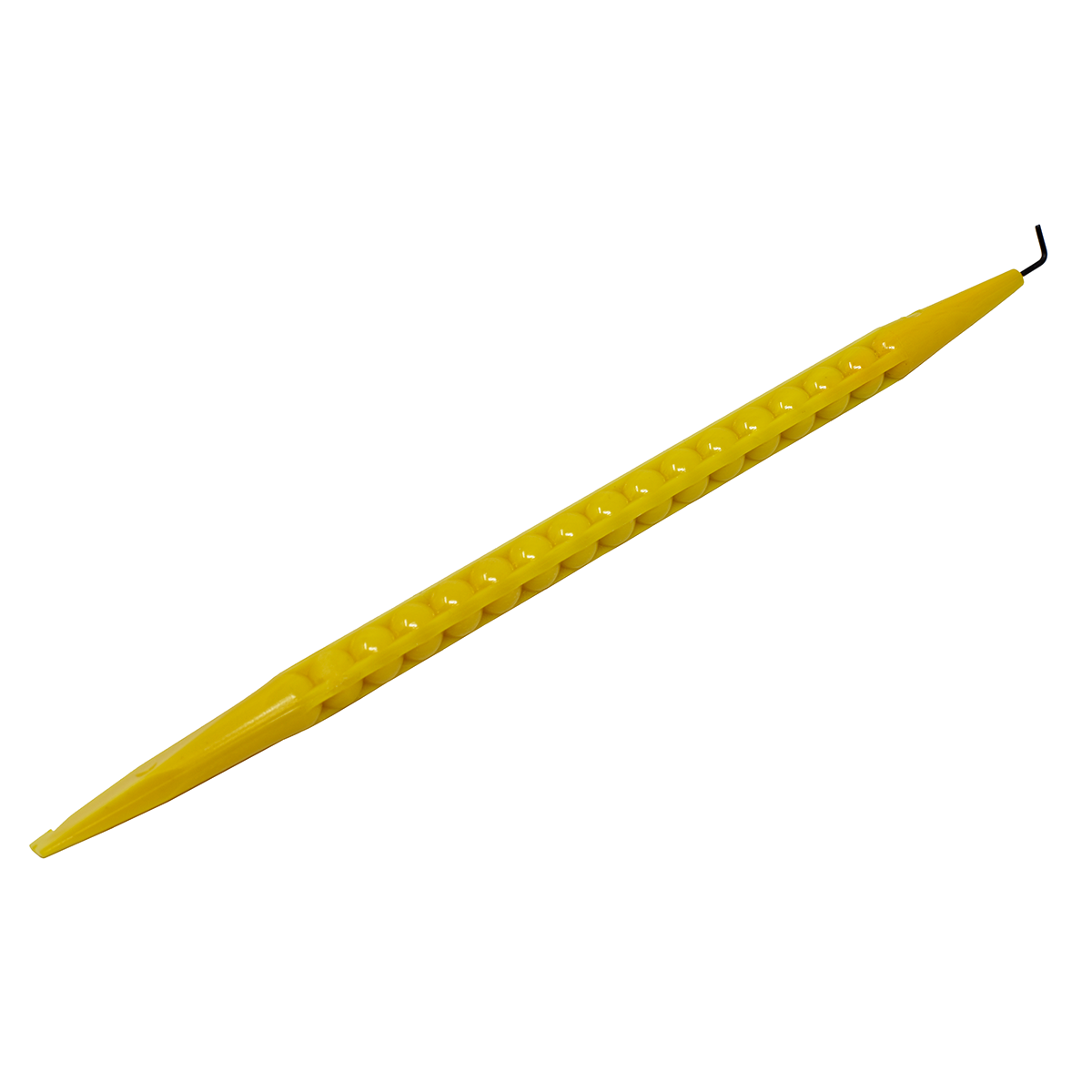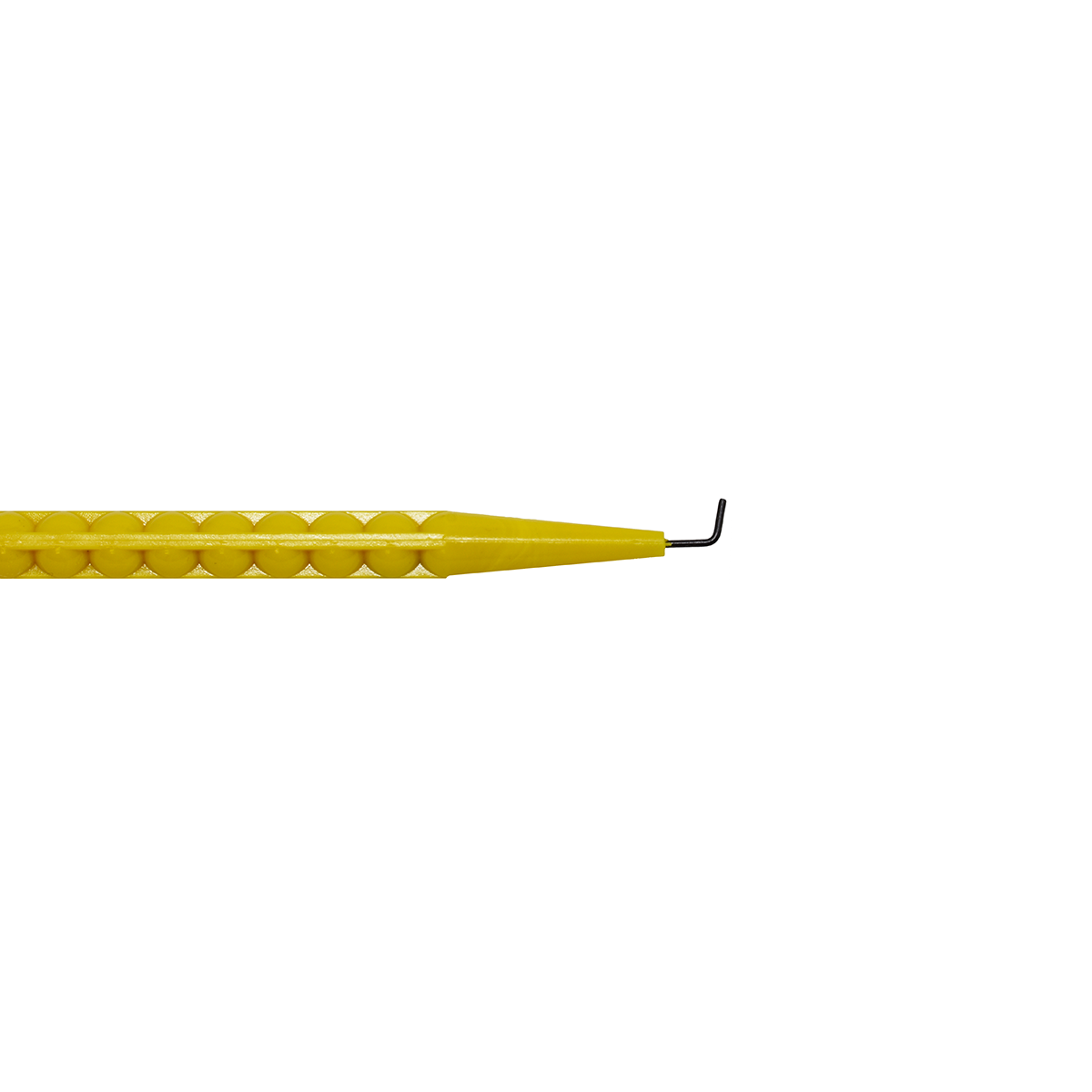 SKU: #TOO1H
Price: $1.99
In Stock
Product Highlights
Bent Metal Hook on One End
Too Many Uses to Count
Always Keep one with You!
Warranty & Terms
1 Year Warranty
30-Day Money Back Guarantee
Product Details
Yellow Spudger
A simple device with uses limited only by your imaginaiton.
All of our Spudgers have a bent metal hook on one end, the other side is a blunt end.
Photo Gallery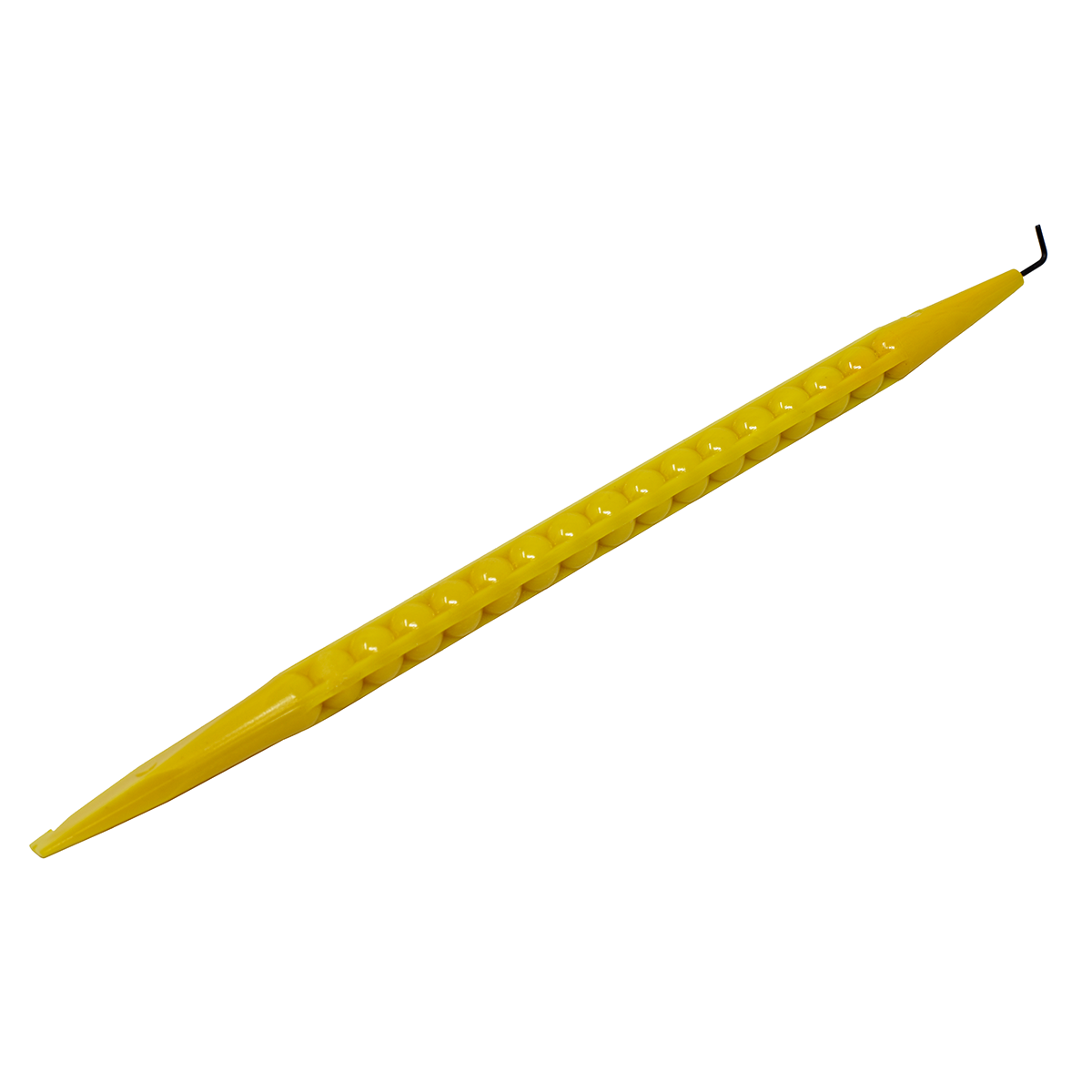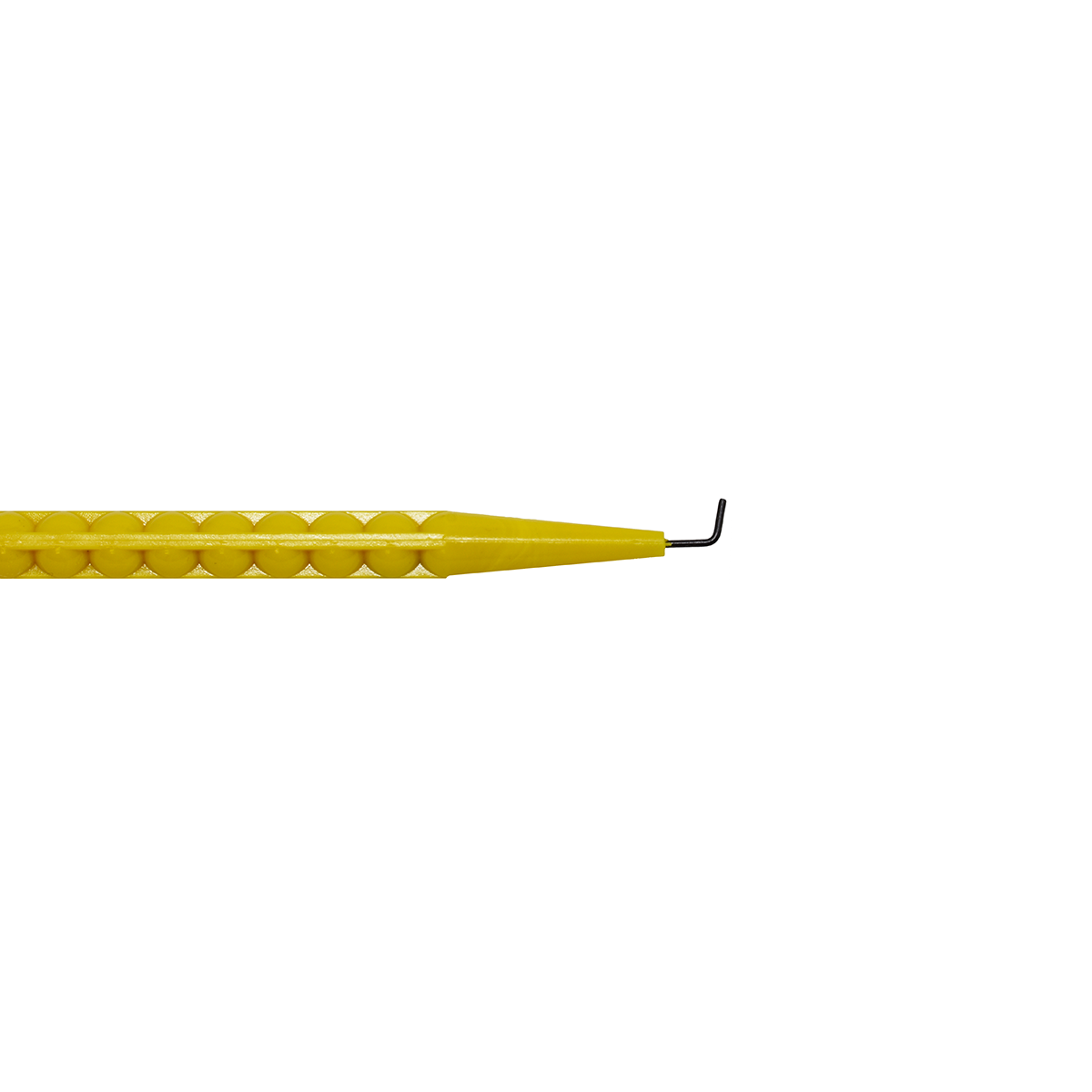 Tags