#MSC3M - Handset Audio Feeder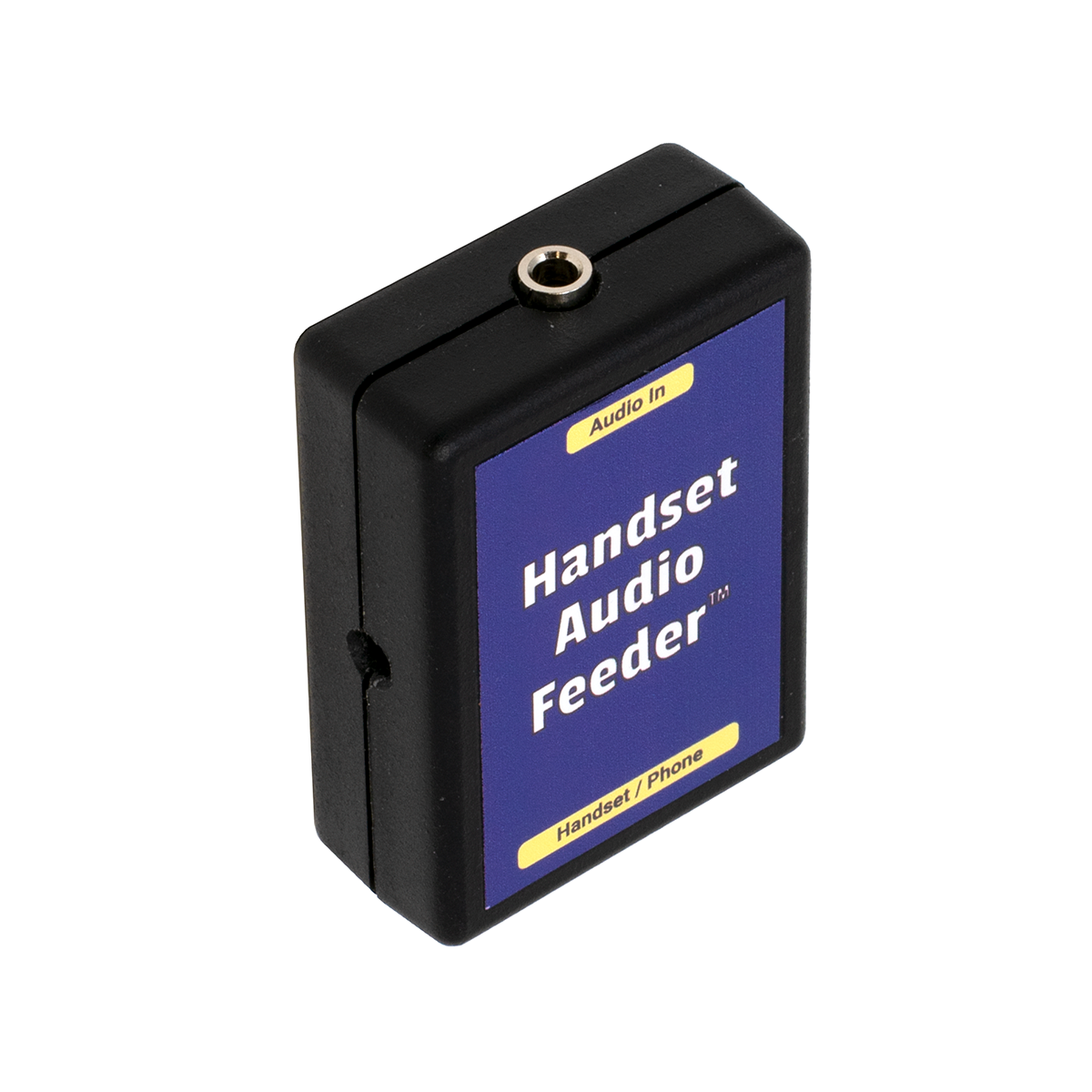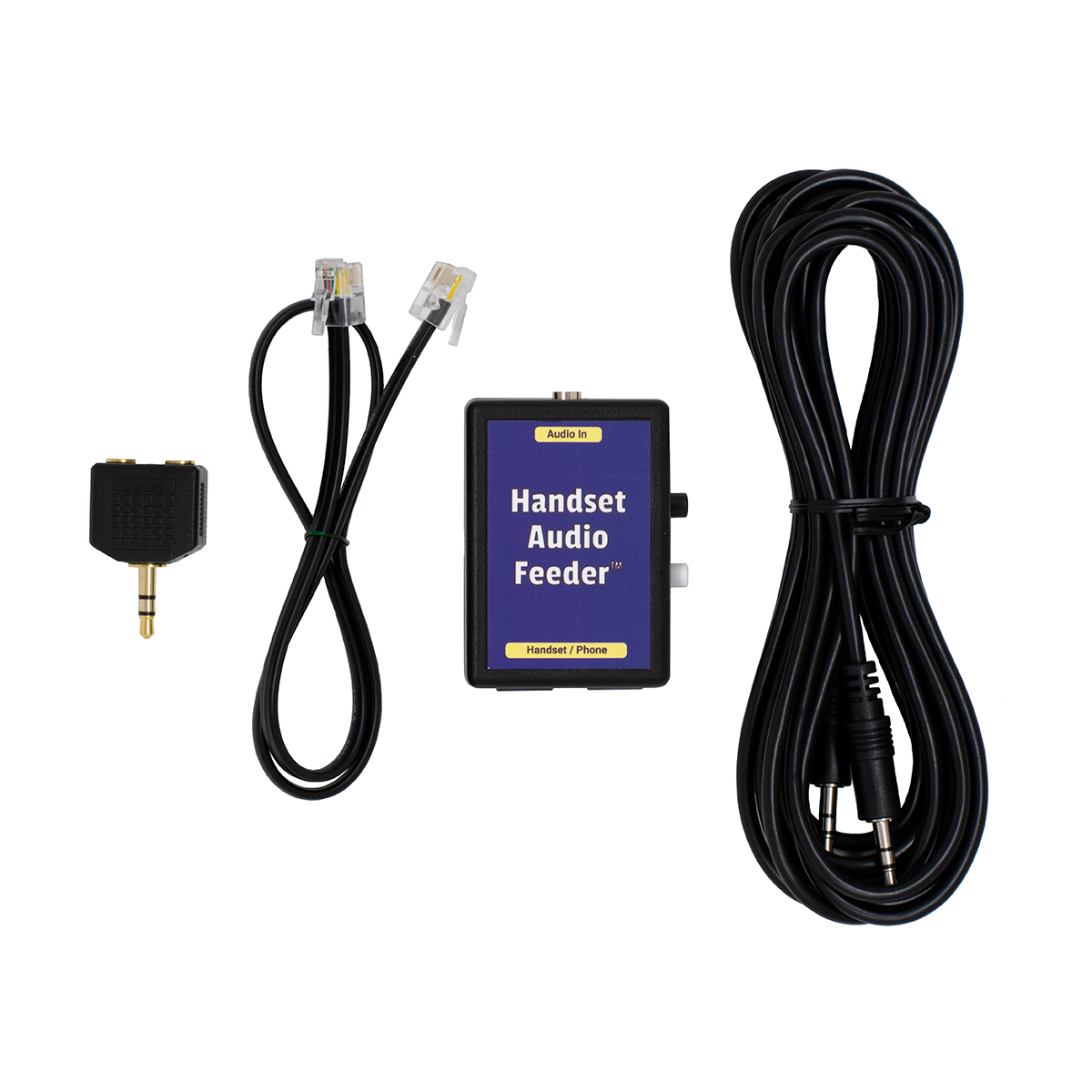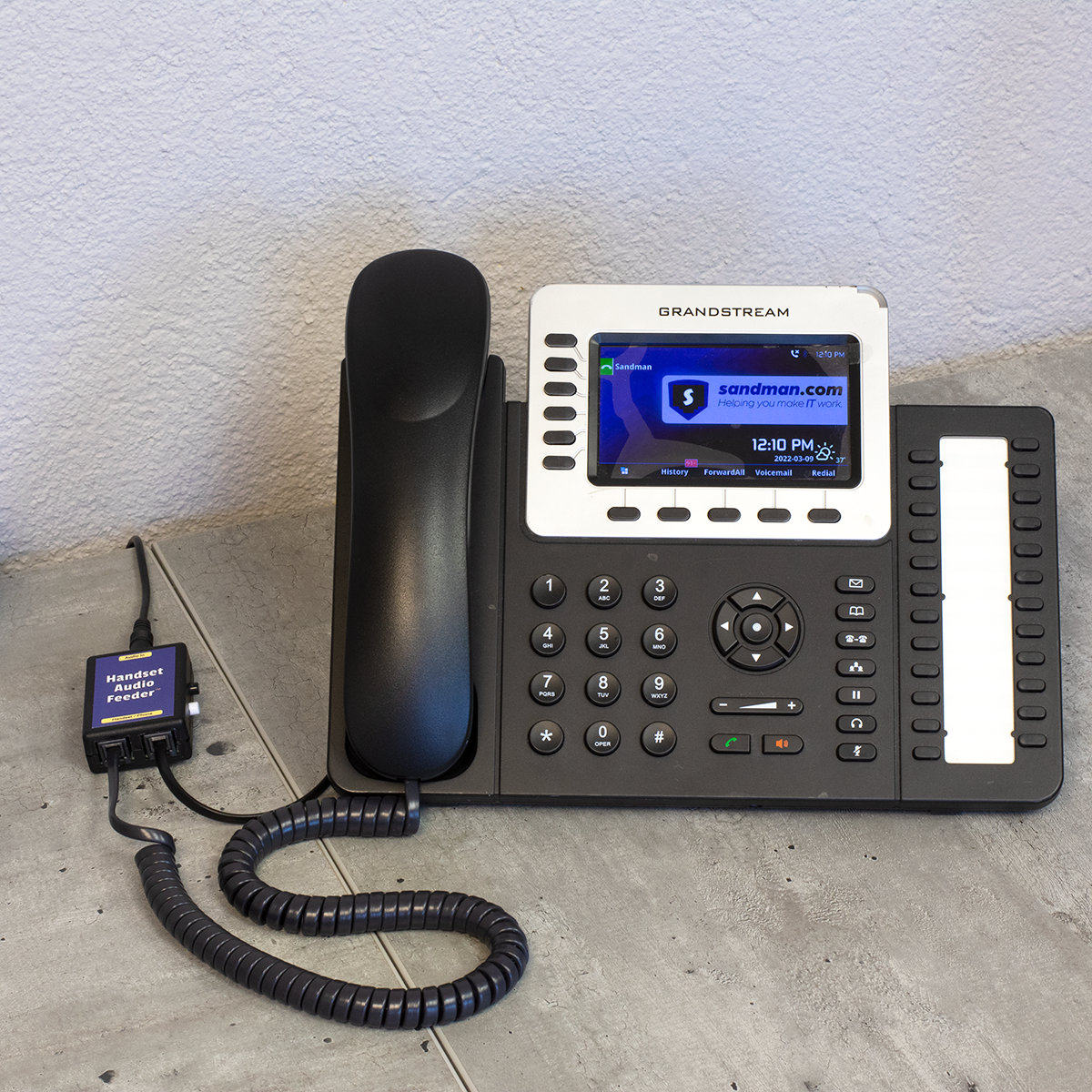 SKU: #MSC3M
Price: $49.95
In Stock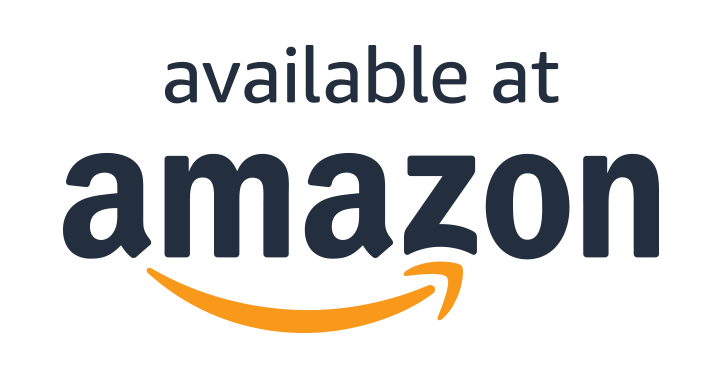 Product Highlights
Play Recorded Sounds into your Phone
Includes 3.5mm Audio Cable
Compatible with Most Phones
Warranty & Terms
1 Year Warranty
30-Day Money Back Guarantee
Product Details
Handset Audio Feeder™
Play Pre-Recorded Audio from your PC, MP3 Player, CD or PA Amplifier into your Phone's Handset.
Great for Pre-Recorded Greetings, Sales Pitches, Legal Disclaimers and Speed Dial numbers!
Just plug it in between the handset cord and the phone, then connect the included 3.5mm audio cable to your audio device.
NOTE: This device injects audio INTO the phone FROM a computer or MP3 player. To RECORD from a phone TO a computer or recorder, see our Deluxe Handset Recording Adapter (#KIT9O).
The Handset Audio Feeder has 2 Switches:
1. Turns the audio from the PC or MP3 player ON or OFF.
2. Mutes the mic in the handset (so there's no background noise).
Plug the included 3.5mm Stereo Cord with Stereo Y Adapter into your PC's sound card or an MP3 player's headset jack to feed the audio into your phone.
The Handset Audio Feeder™ works with any telephone that uses an electret type microphone in the handset (which is in most modern phones), and where the dial is in the base of the phone (not in the handset).
To create your own speed dials, record yourself dialing the phone number with our Deluxe Handset Recording Adapter (#KIT9O), save it to a name like MikeSandmanOffice.wav, and play it back when you want to dial. Many music players let you make categories for songs which you can use to sort your speed dial numbers, and they allow you to hit the first letter of the name of the file to find a particular tune (speed dial number in this case!).
Even a tiny 256 MB MP3 Player (which is about the smallest you can get today) can store 2,500 or more typical speed dial files. Where else can you find a 2500 number speed dialer that fits in the palm of your hand and sits nicely next to the phone on your desk?
To play back a sales pitch or greeting or disclaimer (to save your voice!), you'll need the Deluxe Handset Recording Adapter (#KIT9O) attached to the handset jack of your phone to record yourself. You only need it while you're recording what you want to say, so you only need one per office if that's what you're using it for. That will let you use the sound recorder application that came with your computer to record the sales pitch.
By using the same handset or headset as you do on normal calls, the recording you make will it sound like you're speaking live when you play that recording to the person on the phone. If you use a computer microphone or stand-alone recorder to record the sales pitch, it won't match - and it will sound silly.
Because the Handset Audio Feeder™ connects to the handset cord (not the wall jack), it will feed audio into almost any phone made with an electret transmitter, with a dial in the base (not in the handset).
This includes electronic, digital and VoIP phones (since the handset cord is always analog audio). It won't work with RCA or GE phones, cordless phones, or Trimline type phones with the dial-in-handset (the handset cord on those phones don't contain the same signals as a regular phone). It won't work with handsets with a carbon or dynamic transmitter.
To send or receive audio to cordless and Trimline type dial-in-handset phones, use our Phone Line Audio Coupler. It connects directly to an analog phone line or station port (instead of to the handset jack).
You can send almost any audio through the handset on your phone! To play the audio from a PC or PA system through your phone's handset, all of the audio sent to the 3.5mm Stereo Cord will be heard by the person on the other end of the call. Connect it to the headset jack on a sound recorder or MP3 Player, Line Out or Speaker Out on a PC sound card, or a 600-ohm line level output on a PA amplifier (don't connect it to a 70V speaker line output, but it will probably work OK on an 8-ohm speaker output).
There is no volume control on the Handset Audio Feeder™, so you'll need to adjust the volume on your computer or audio player for best match. Make a test call to a friend or co-worker to test your settings before using it with customers!
There is a switch on the Handset Audio Feeder™ that allows you to turn on or off the audio feed from your PC, so the caller won't hear "You've Got Mail" or other sounds that normally play on your PC.
Because the Handset Audio Feeder™ is transformer isolated, it will prevent hum and distortion in the audio being sent from your computer or audio player.
NOTES:
The Handset Audio Feeder™ only sends the LEFT channel to the phone. This shouldn't matter in most cases, but you may have to switch the computer or audio player to MONO in your particular application.
Some VoIP phones don't have sidetone (you can't hear your own voice in the receiver while you're speaking), in which case you won't hear the audio that's going down the phone line (but they will hear it on the other end of the call).
Custom and Private Label versions available.
Photo Gallery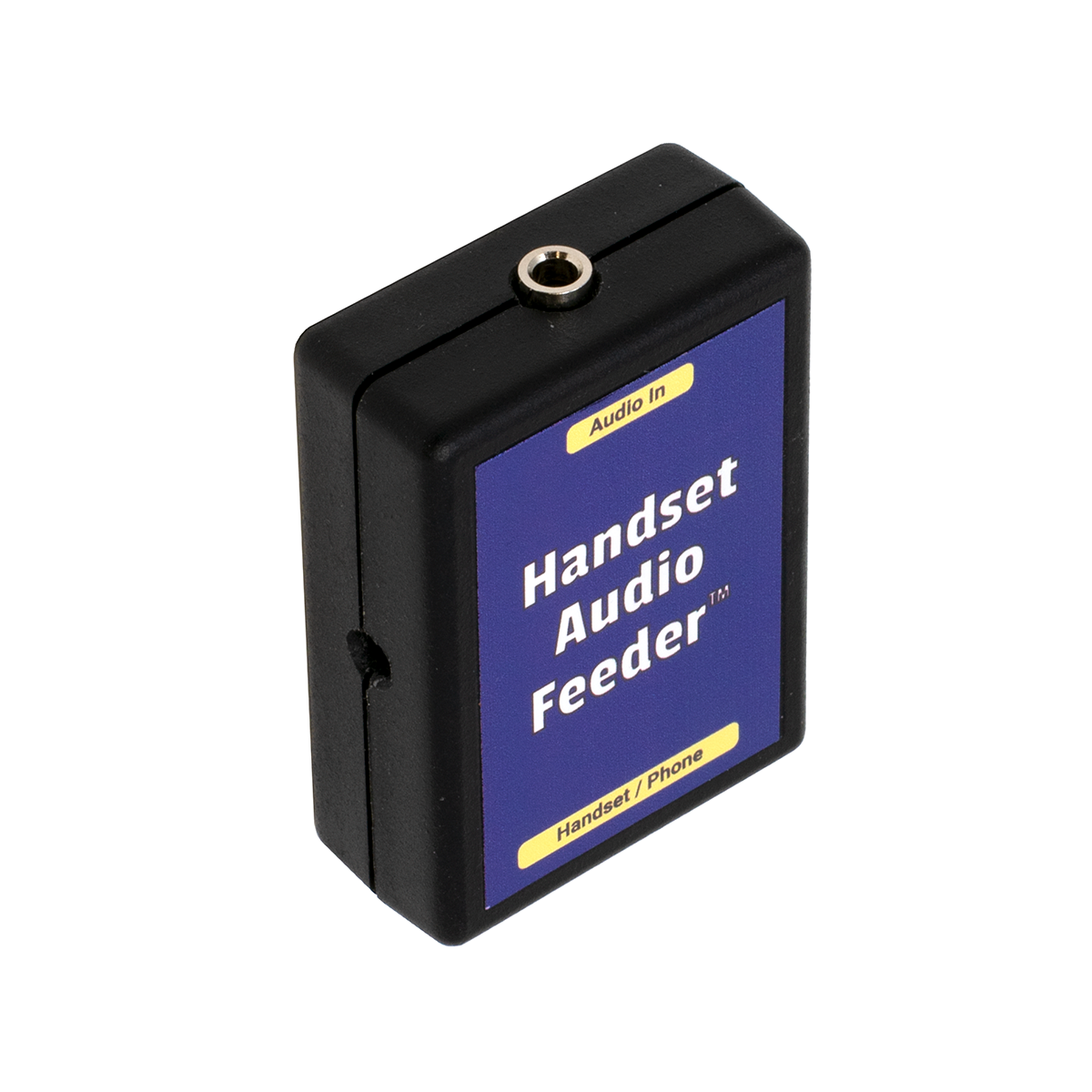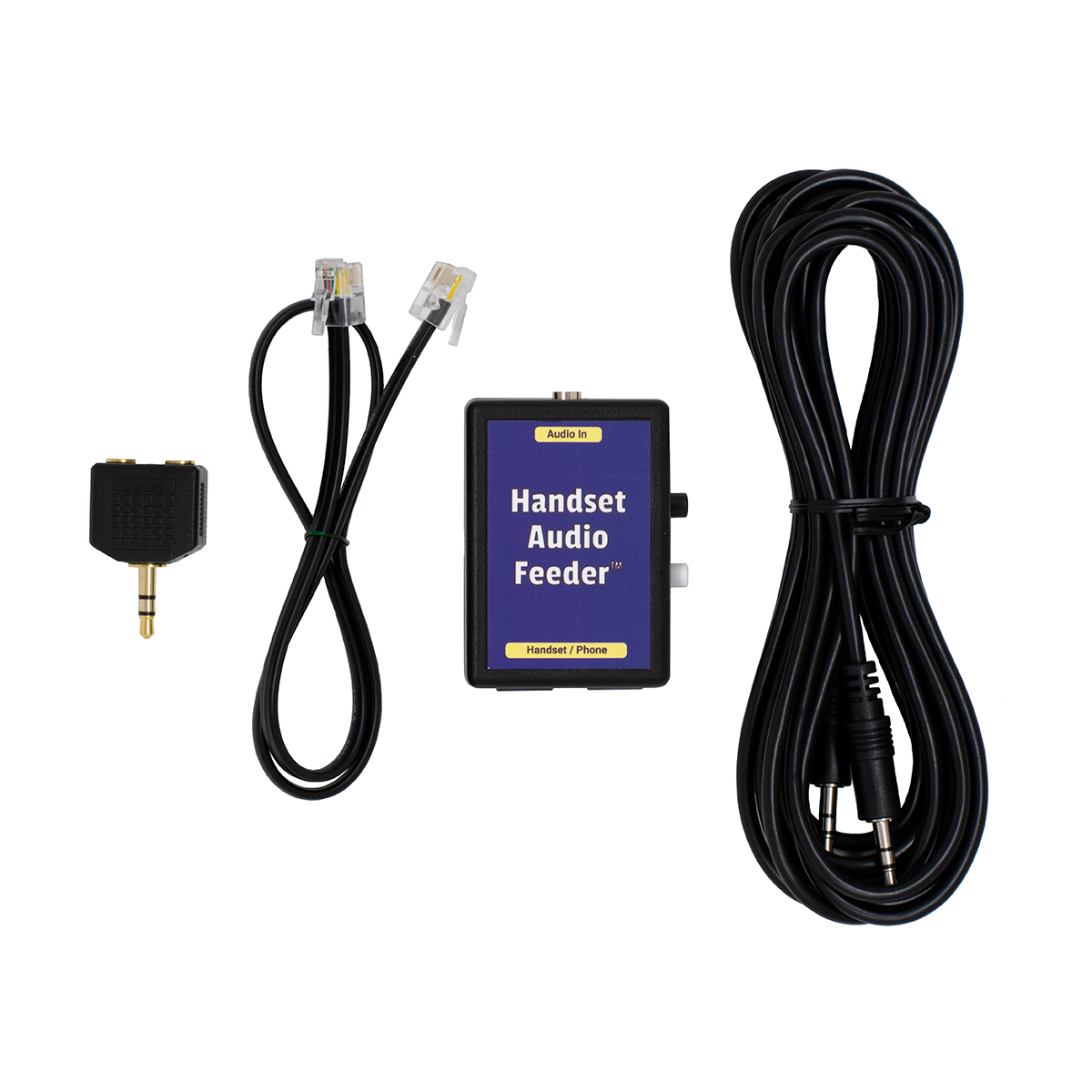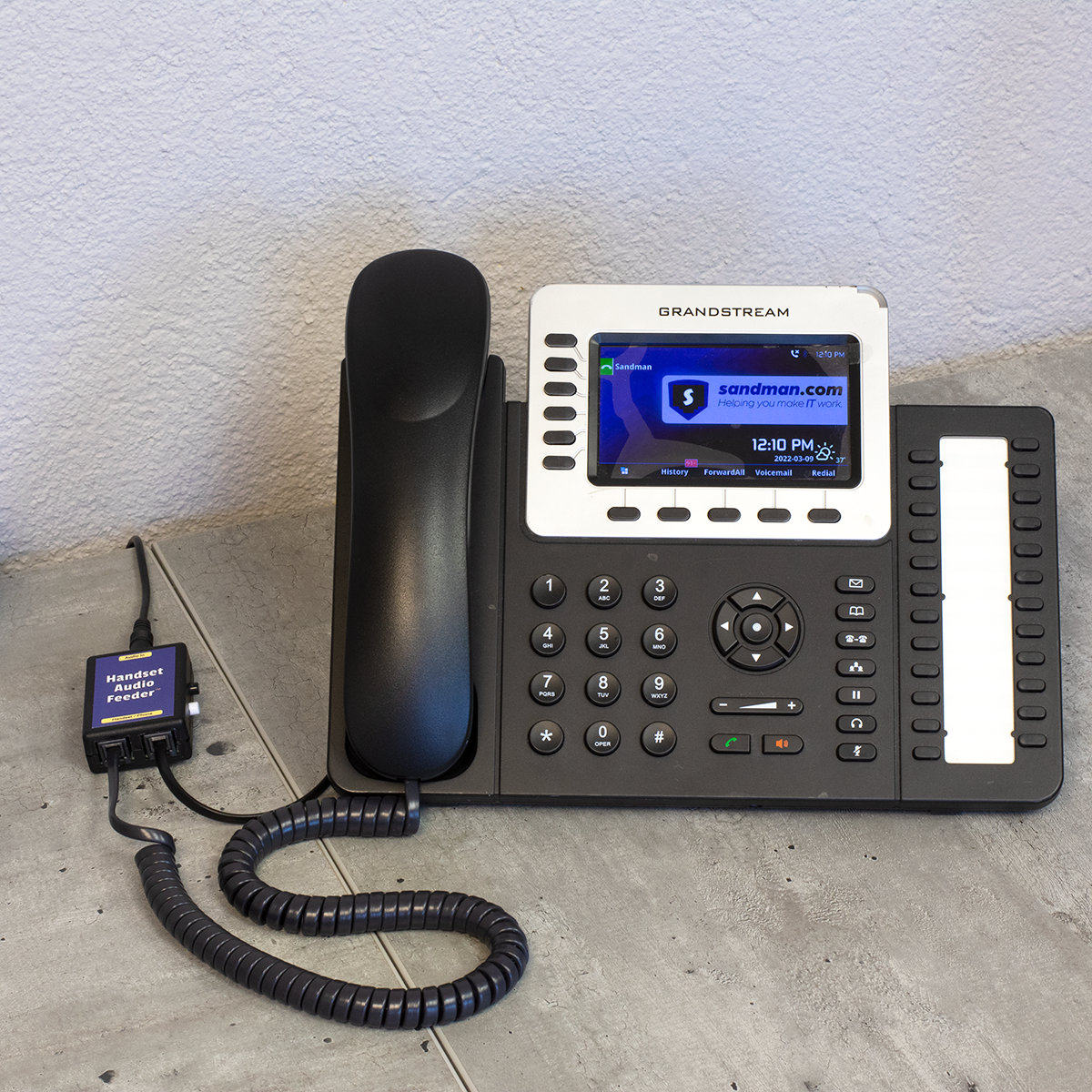 Tags