#KIT4D - Wall Mount Ground Bus & Lug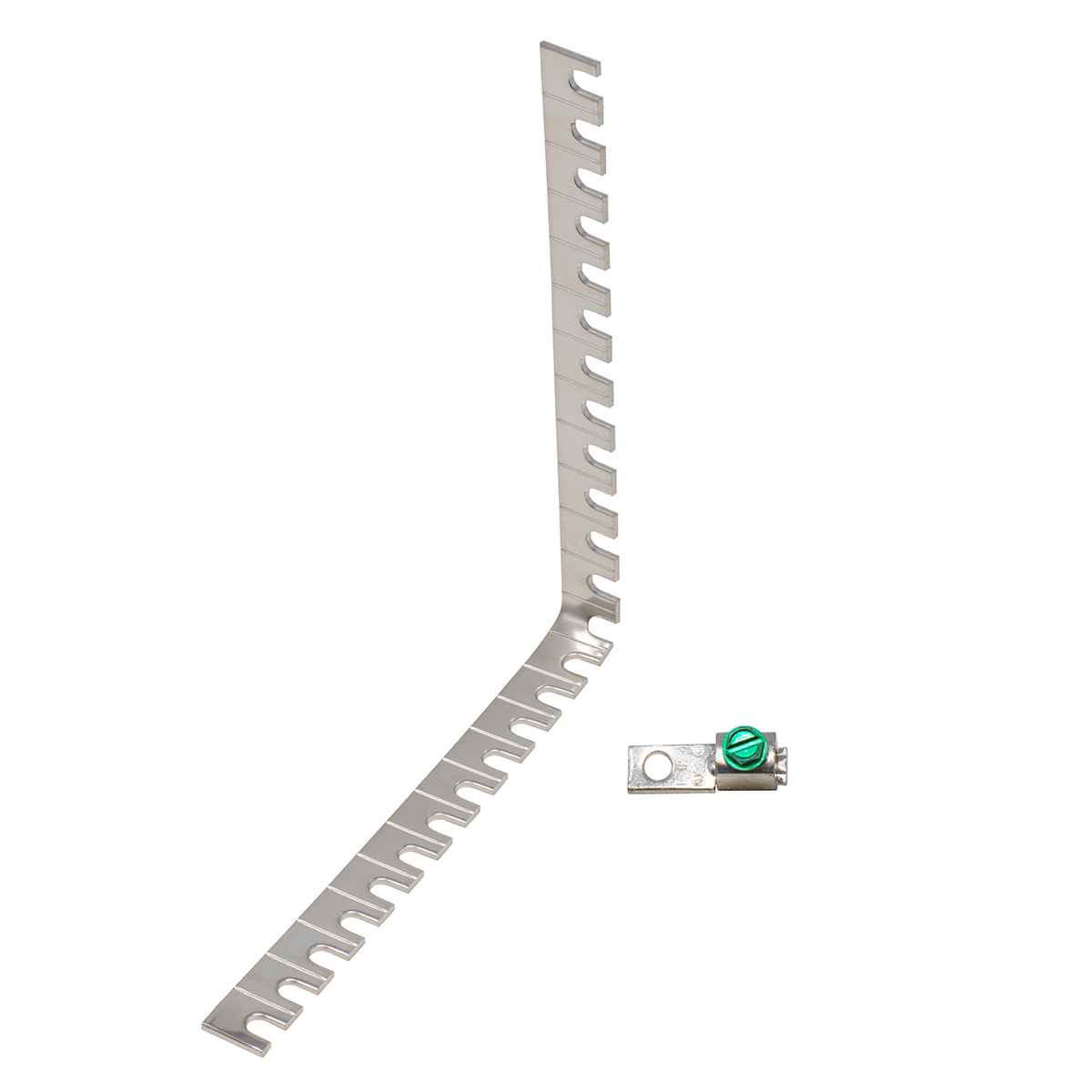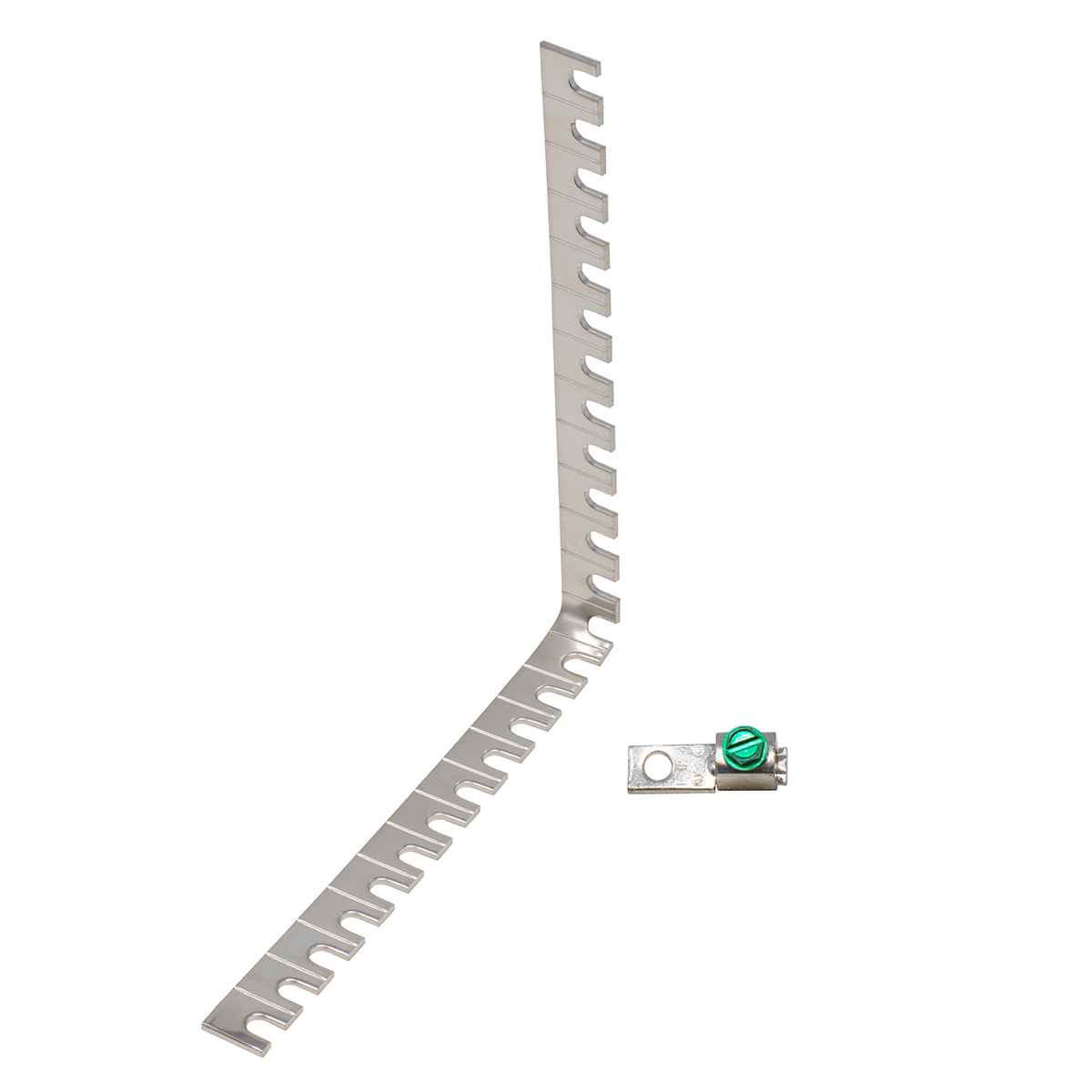 SKU: #KIT4D
Price: $19.99
In Stock
Product Highlights
Wall Mount Ground Bus
Use With Screw Terminal / Modular Surge Protectors
Warranty & Terms
1 Year Warranty
30-Day Money Back Guarantee
Product Details
Wall Mount Ground Bus & Lug
Wall Mount for MLP Modular and Terminal Strip Type Protectors
Our 66 Ground Bus & Lug, bent at a right angle to allow MLP Protectors to mount to the wall from the Ground Screw on the side of the Protector.
Holds up to 6 Modular or Terminal Strip Type MLP Protectors.
Includes Ground Lug.
See our Maximum Lightning Protection Knowledgebase article for more technical details.
Photo Gallery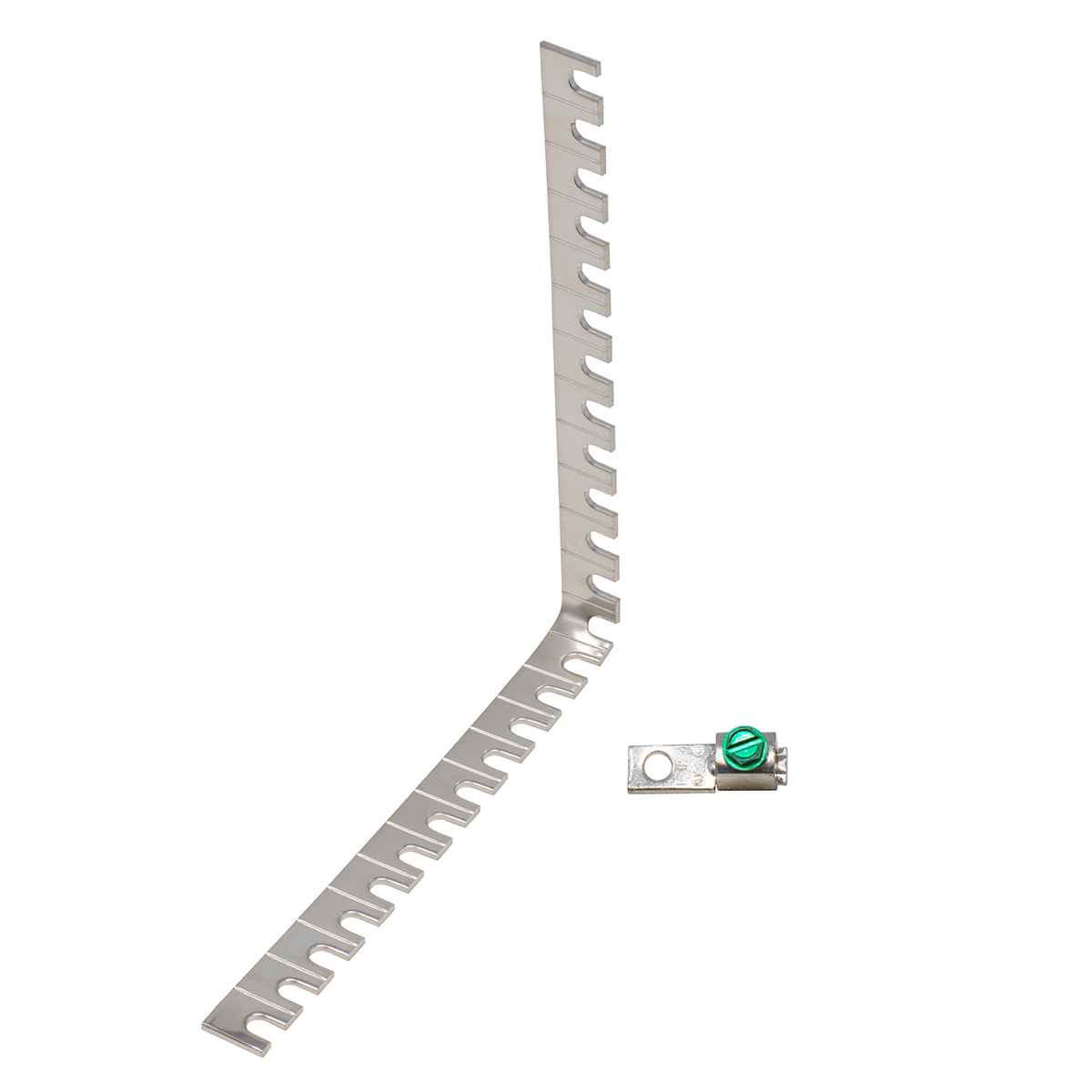 Tags