#DES6C - Red Plastic Cup Hanger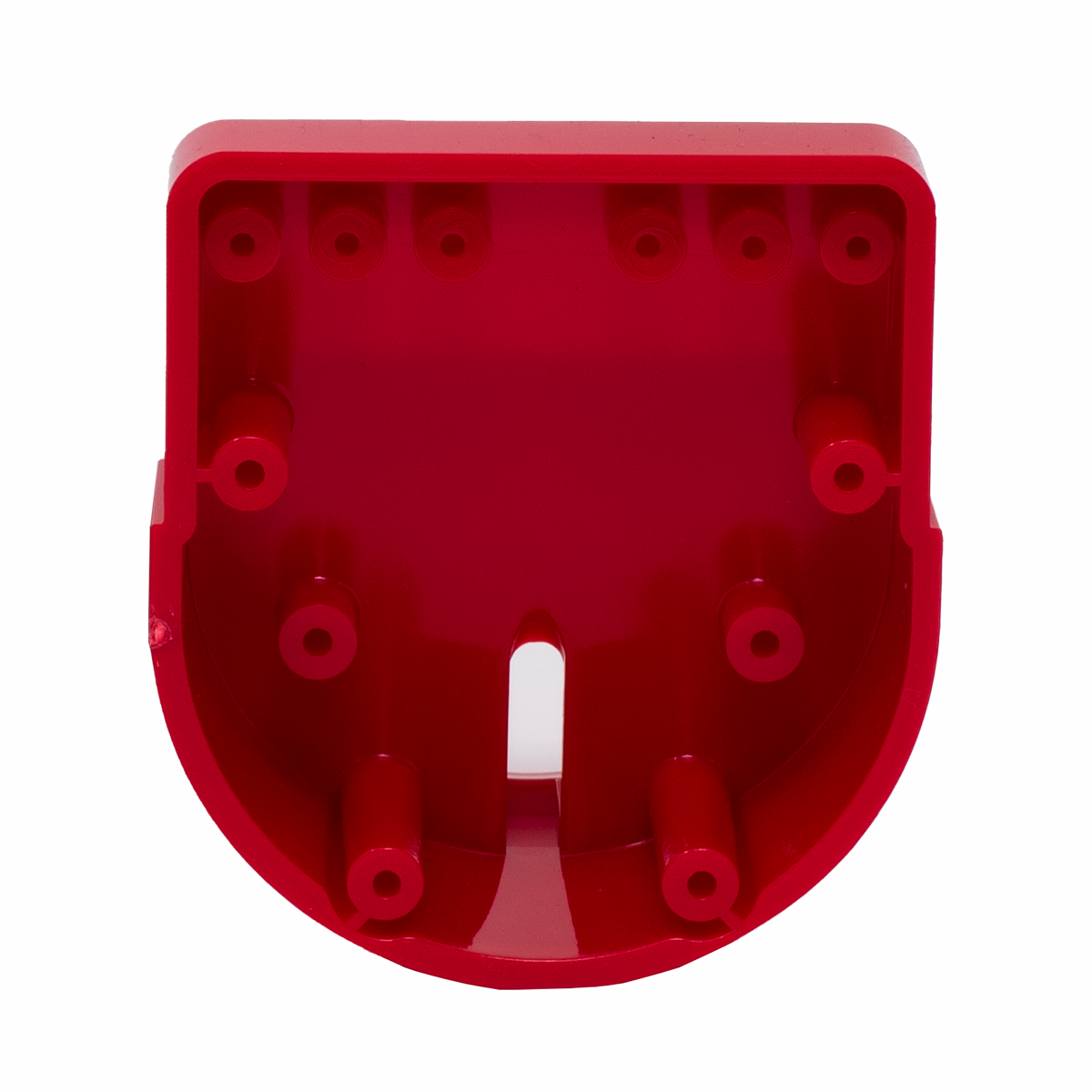 SKU: #DES6C
Price: $6.95
In Stock
Product Highlights
Red Plastic Cup
For G-Style Handsets
No Hookswitch
Warranty & Terms
1 Year Warranty
30-Day Money Back Guarantee
Product Details
Red Plastic Cup Hanger
For G-Style Handsets. This model has no hookswitch. Also available with mechanical #MON1M or magnetic #HST4G hookswitch.
The cup mounts with self-tapping screws from the rear of the panel.
If you don't have access to the rear of the panel, use our rectangular back plate #PAP7B which allows you to put four screws in from the front of the panel.
Photo Gallery