#CBL4D - 24 Port CAT5E Patch Panel with 4 Female Amp Connectors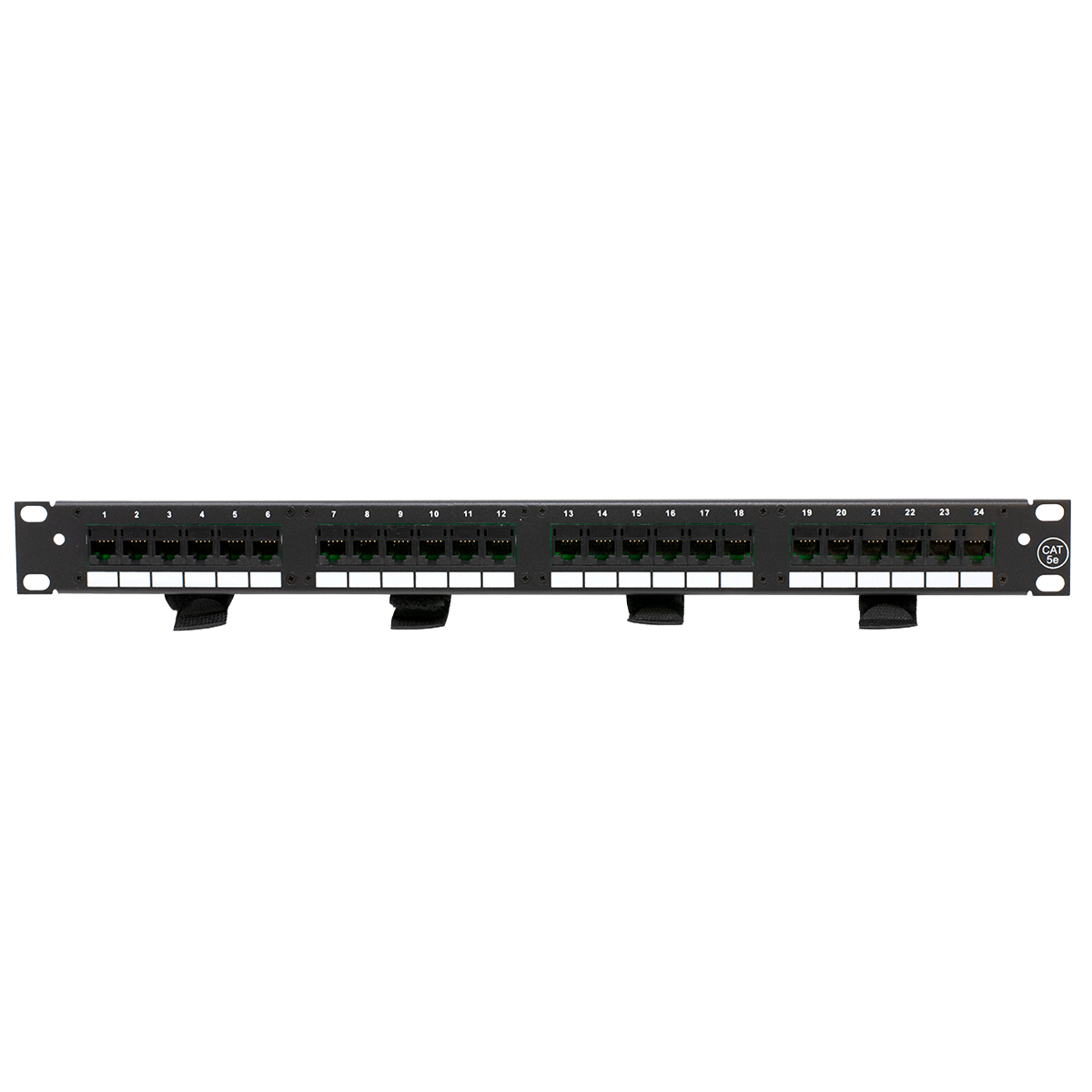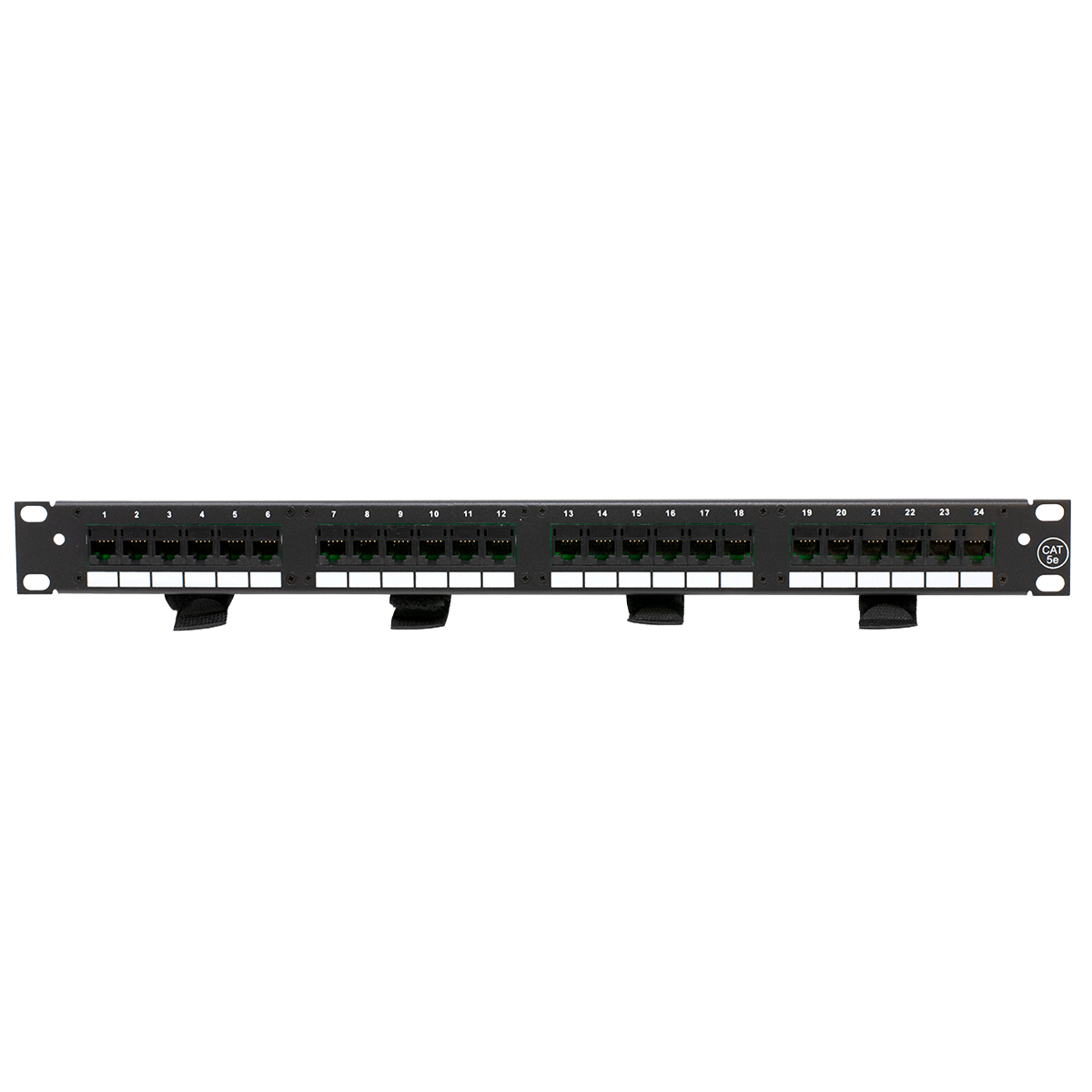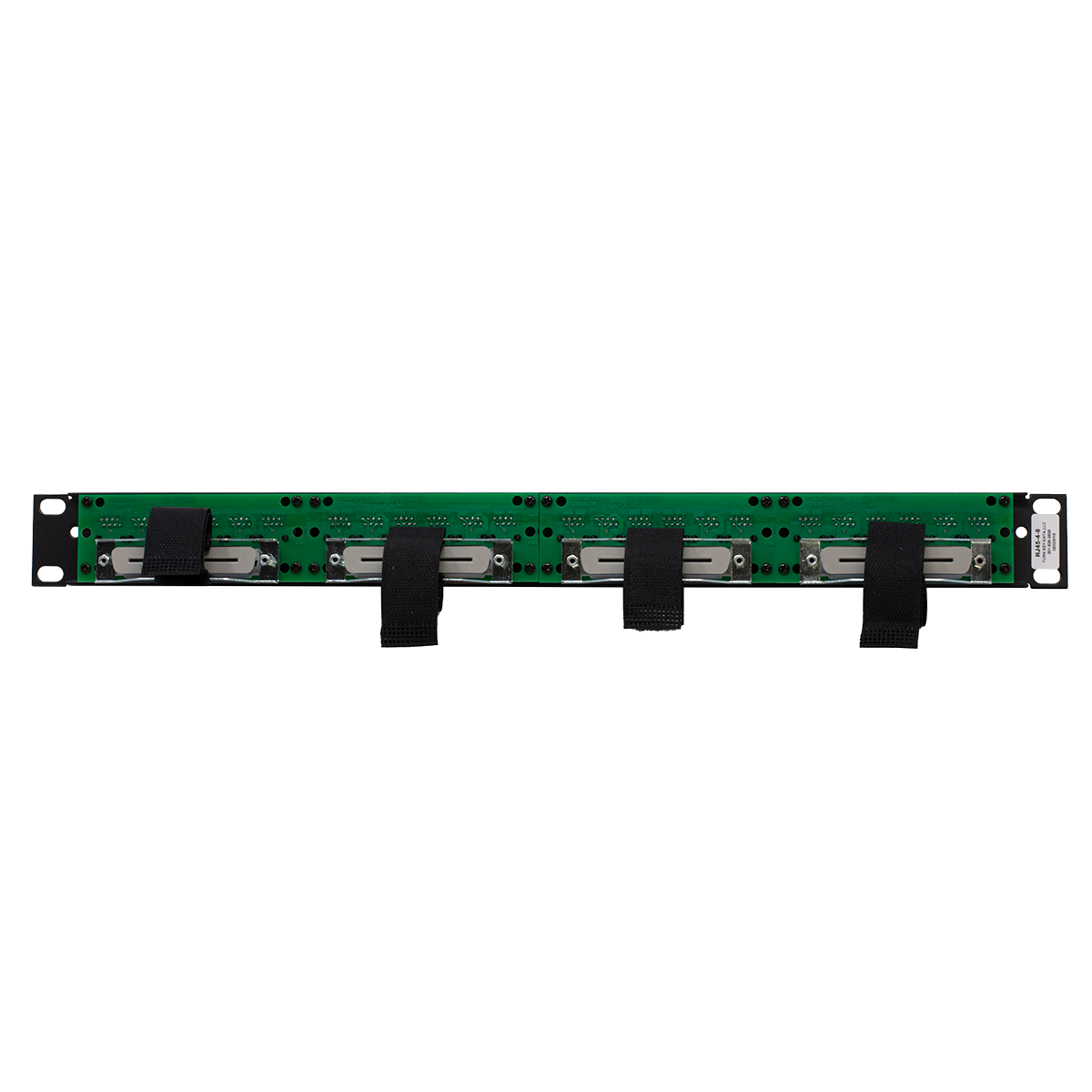 SKU: #CBL4D
Price: $349.95
In Stock
Product Highlights
24 RJ-45 Jacks
4 Female RJ21 Amp Connectors
Warranty & Terms
1 Year Warranty
30-Day Money Back Guarantee
Product Details
24 Port CAT5E Patch Panel with 4 Female Amp Connectors
For use with 25 Pair CAT5E Connectorized Cables... Each jack has all 8 conductors!
19" Rack Mount, 1 RU.
4 Female CAT5 RJ21 Amphenol Connectors on rear.
Use a 110 degree Male CAT5 AMP Connector, which is secured with Velcro, or use a 180 degree Male CAT5 AMP which is secured with screws.
Photo Gallery