#CBL2L - QWIK 10' Vertical SBX IP 320 Cable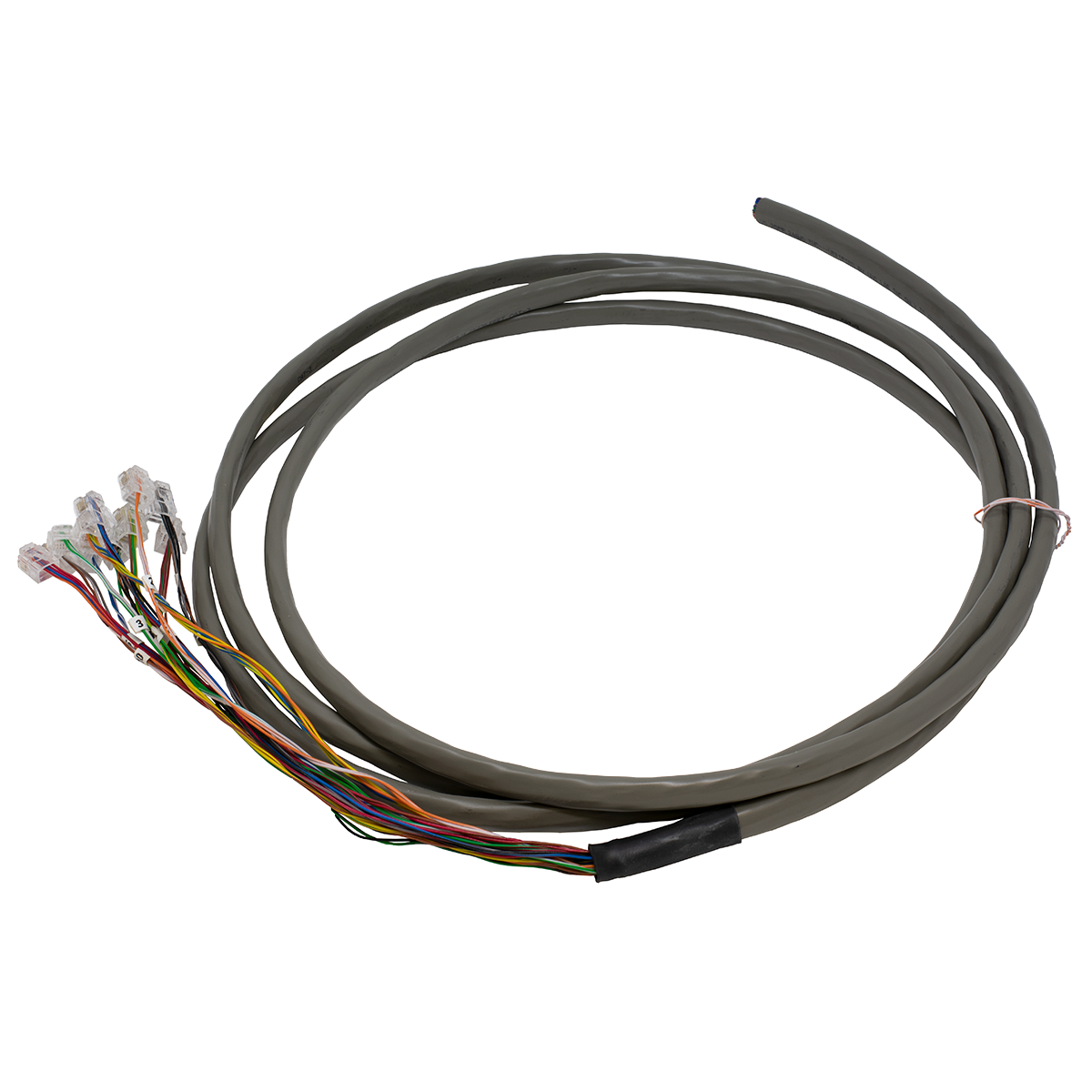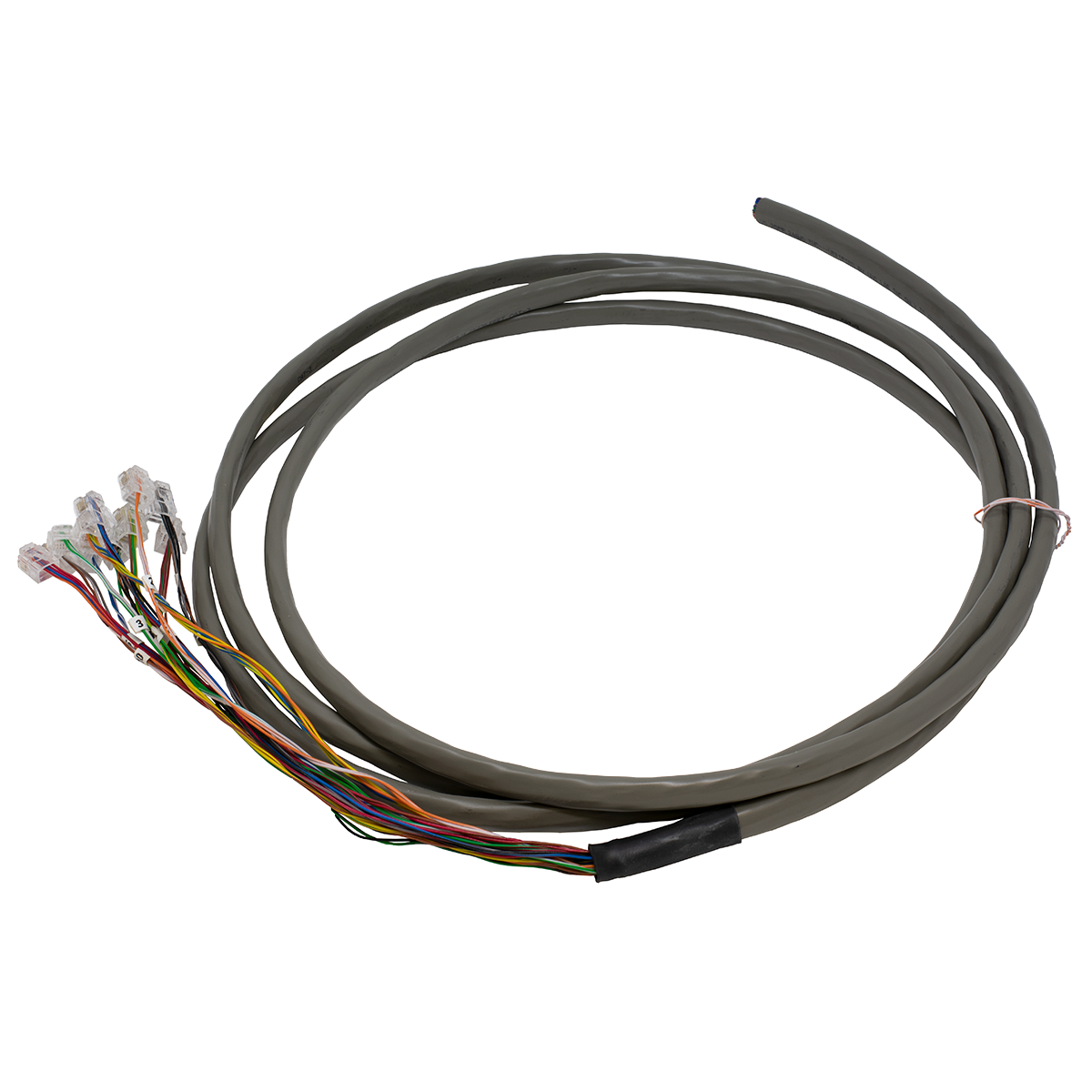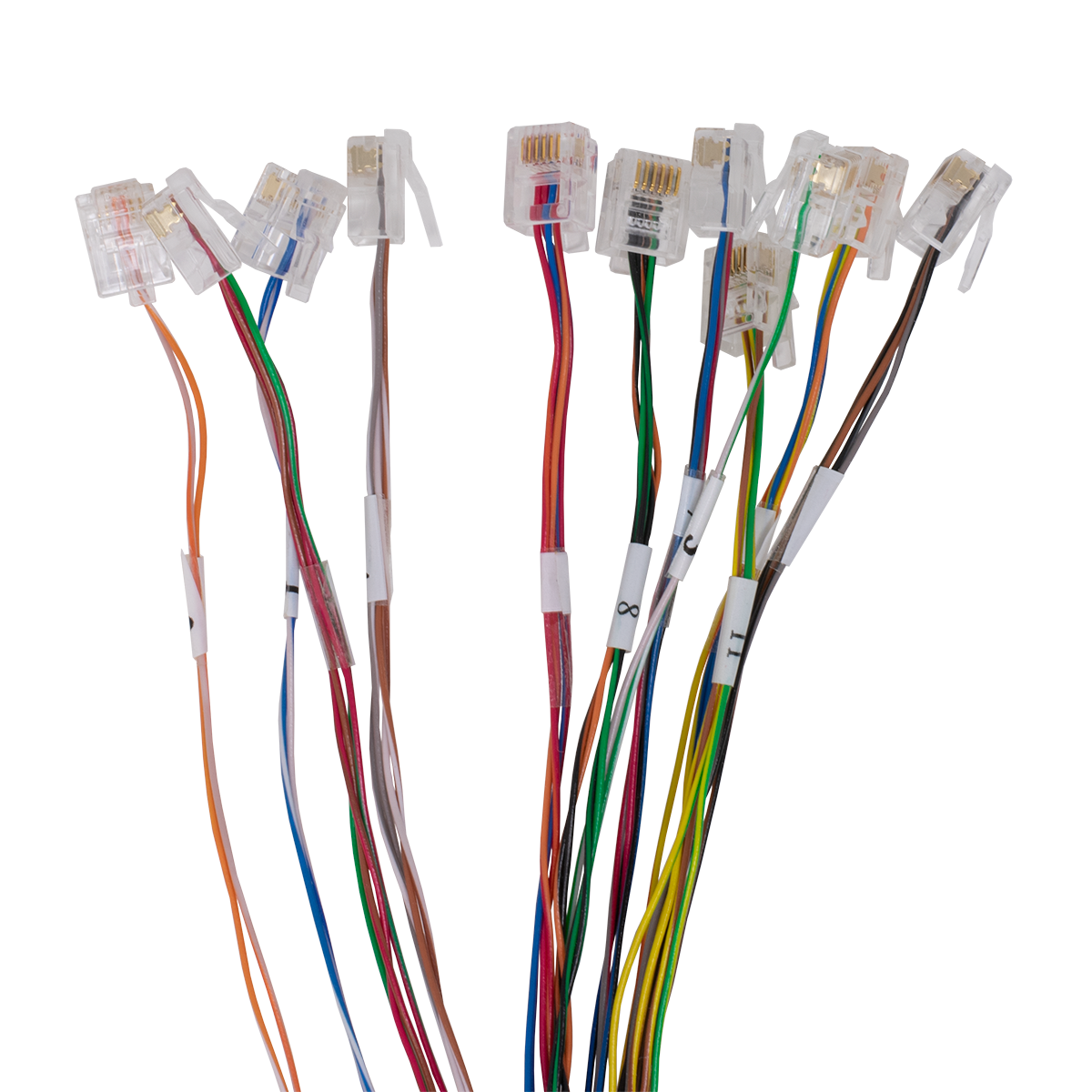 SKU: #CBL2L
Price: $34.95
In Stock
Product Highlights
11 Mod Plugs
10' Total Length
Custom Configurations Available
Warranty & Terms
1 Year Warranty
30-Day Money Back Guarantee
Product Details
QWIK 10' Vertical SBX IP 320 Cable
These really make installations go fast!
Stock a few for the systems you normally install.
This also works for AT&T Partner with 3 COs and 8 Stations.
11 Mod Plugs : Plugs 1, 2, 3 are one pair each, 5-11 are two pairs each.
10' overall length, custom lengths available on request.
Photo Gallery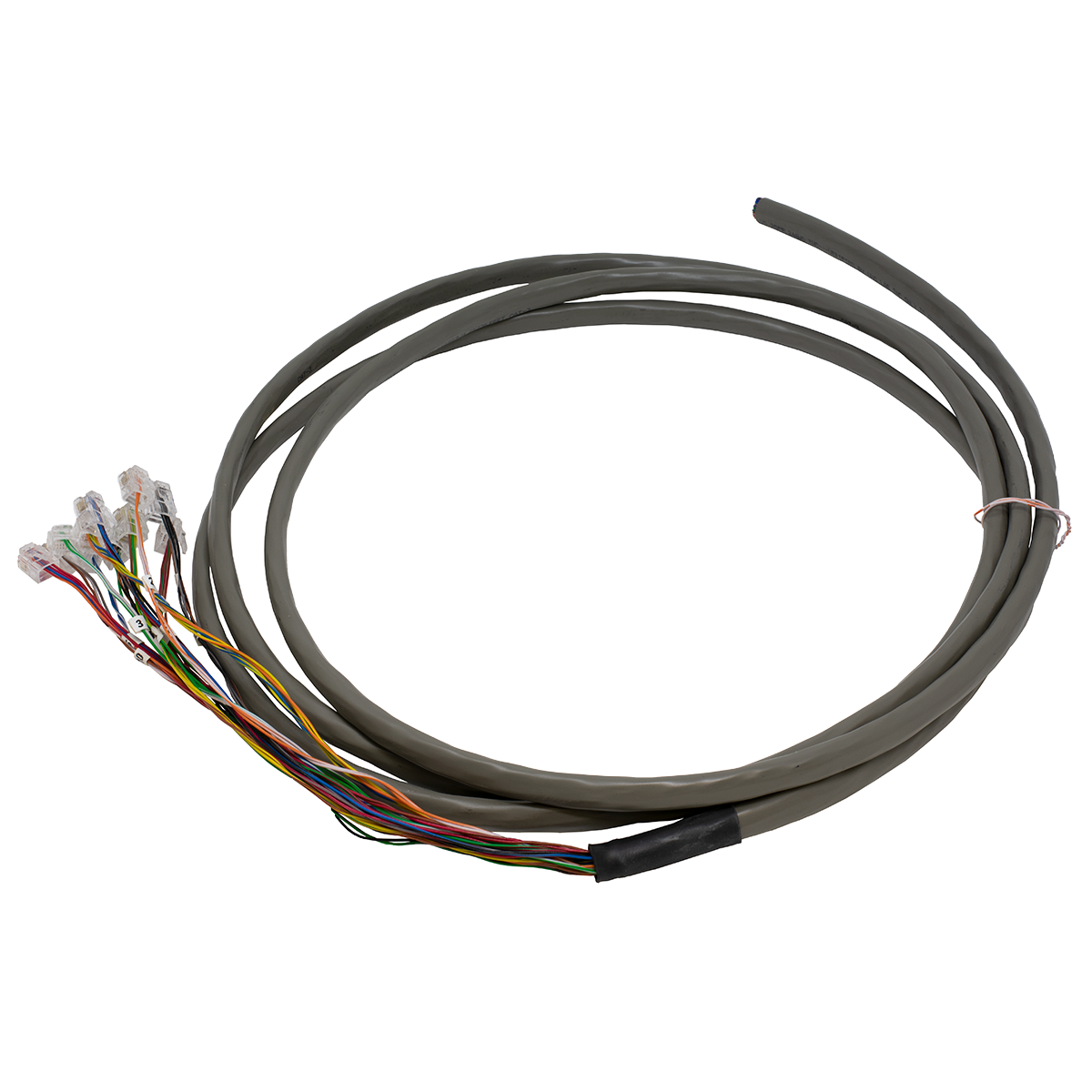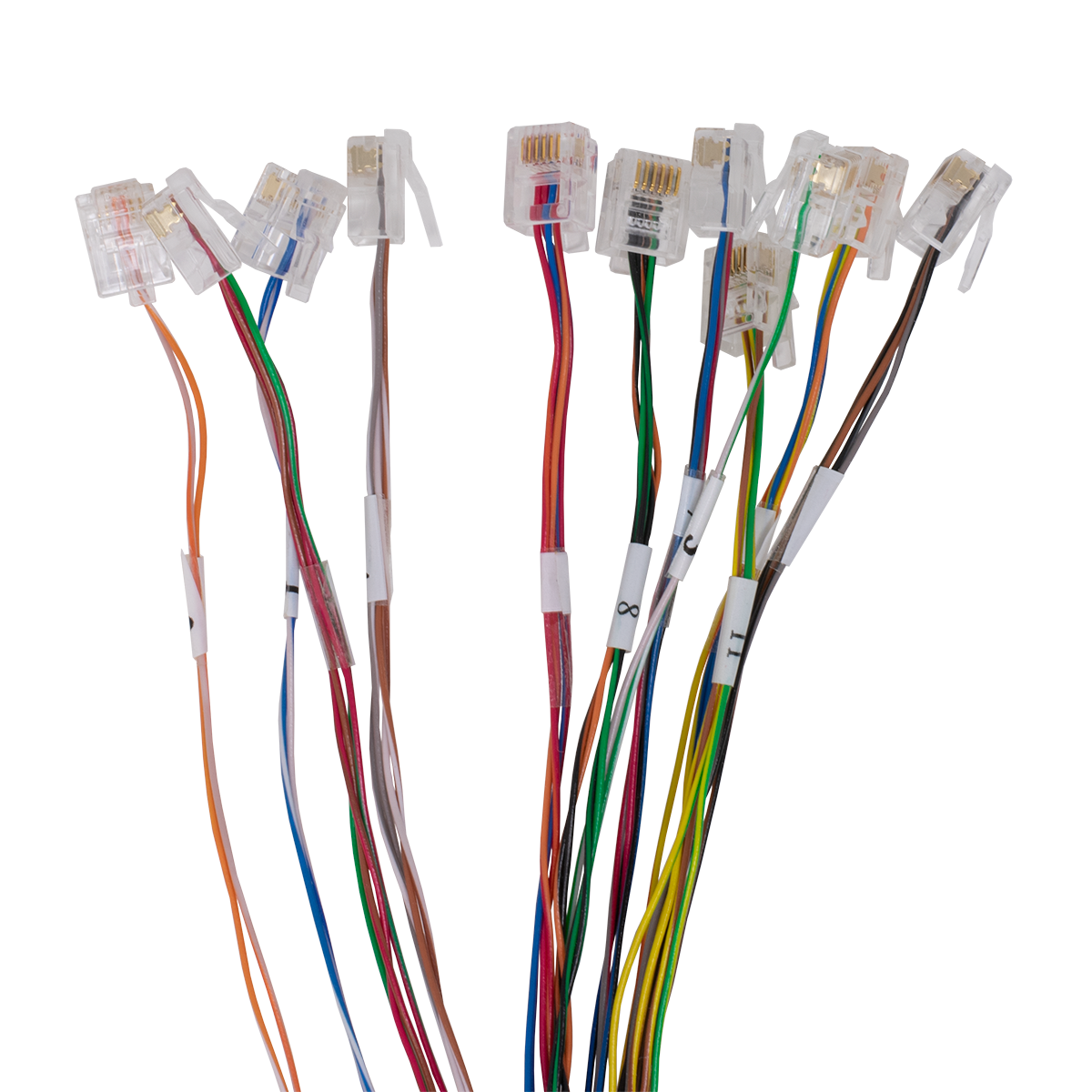 Tags