#CBL2H - QWIK 10' Toshiba DK Cable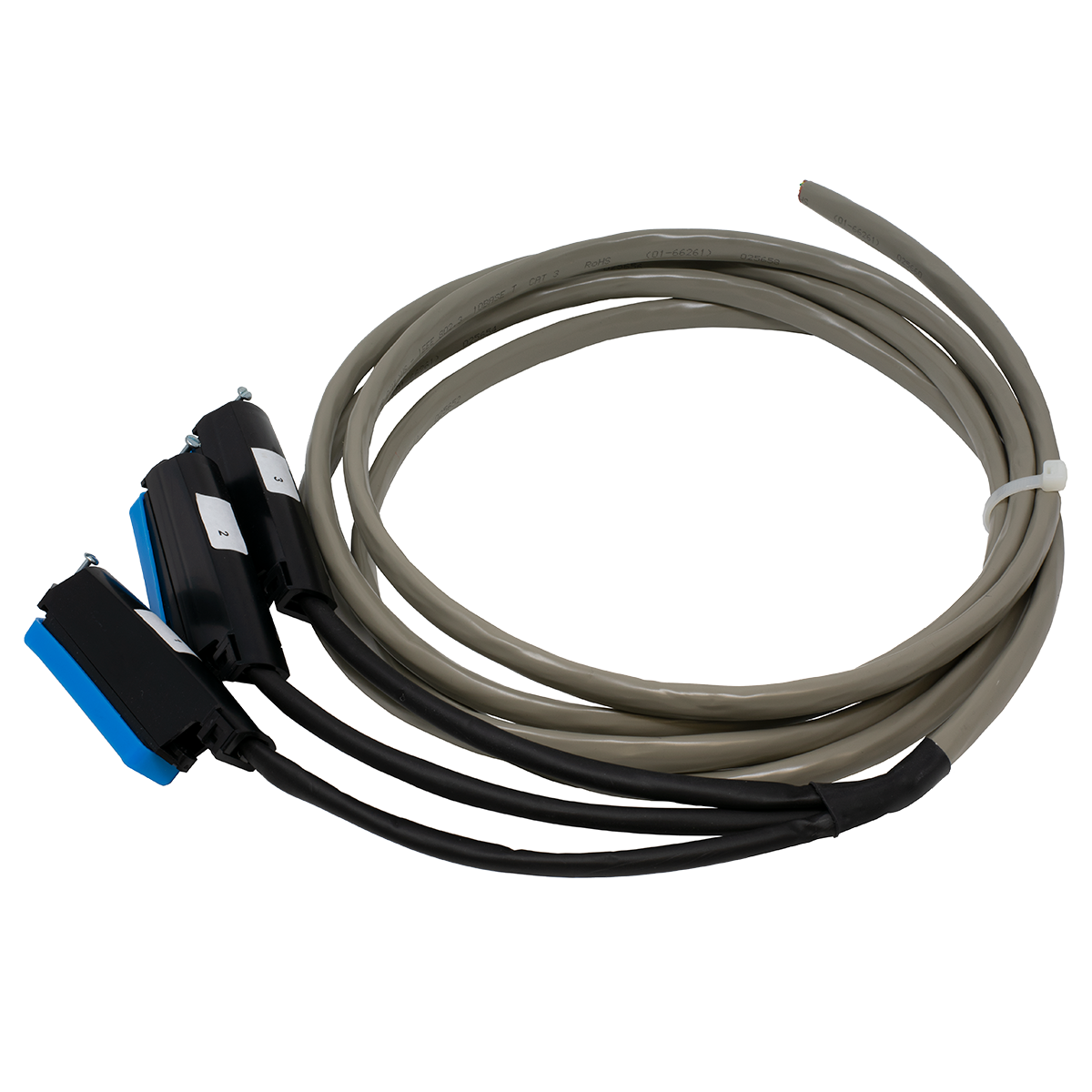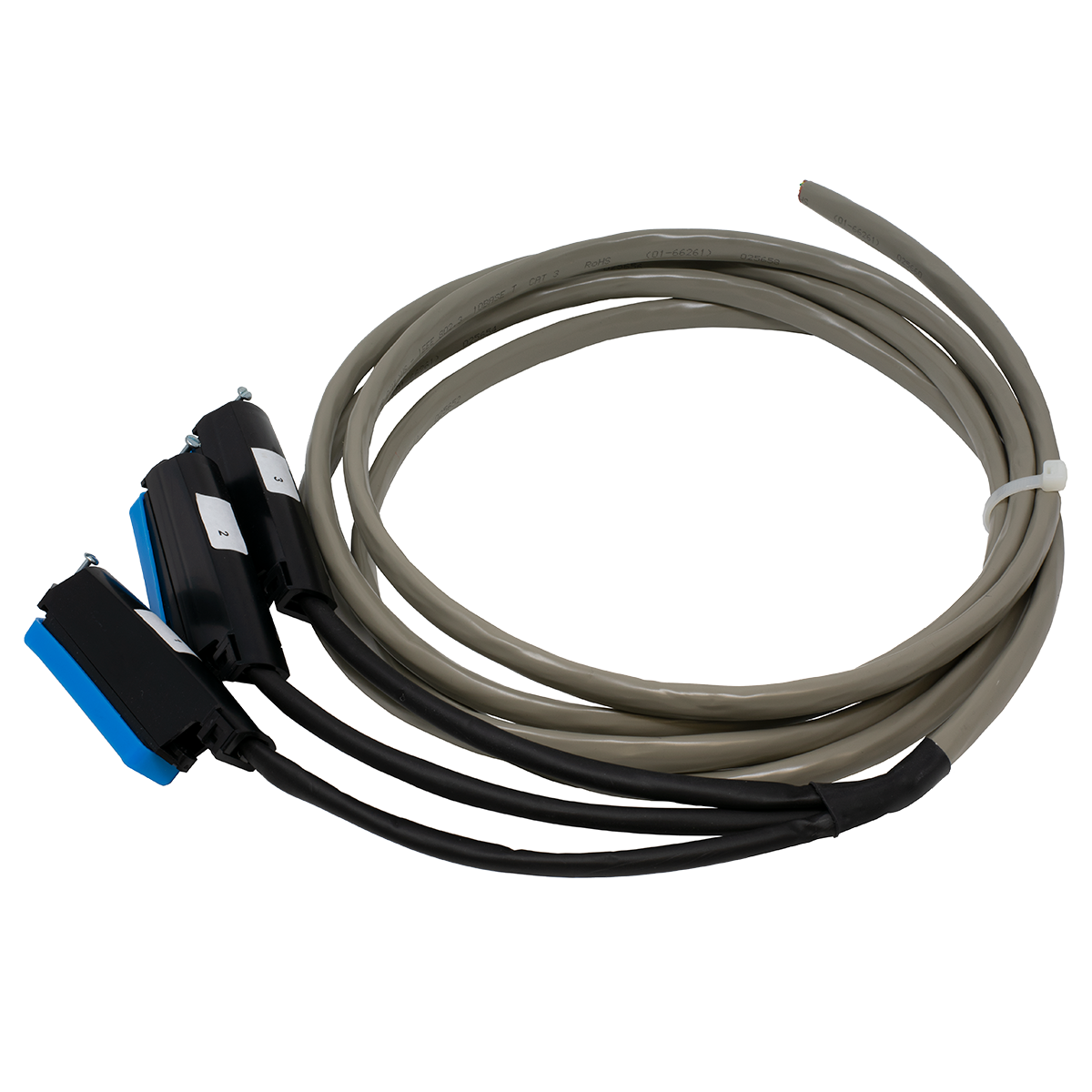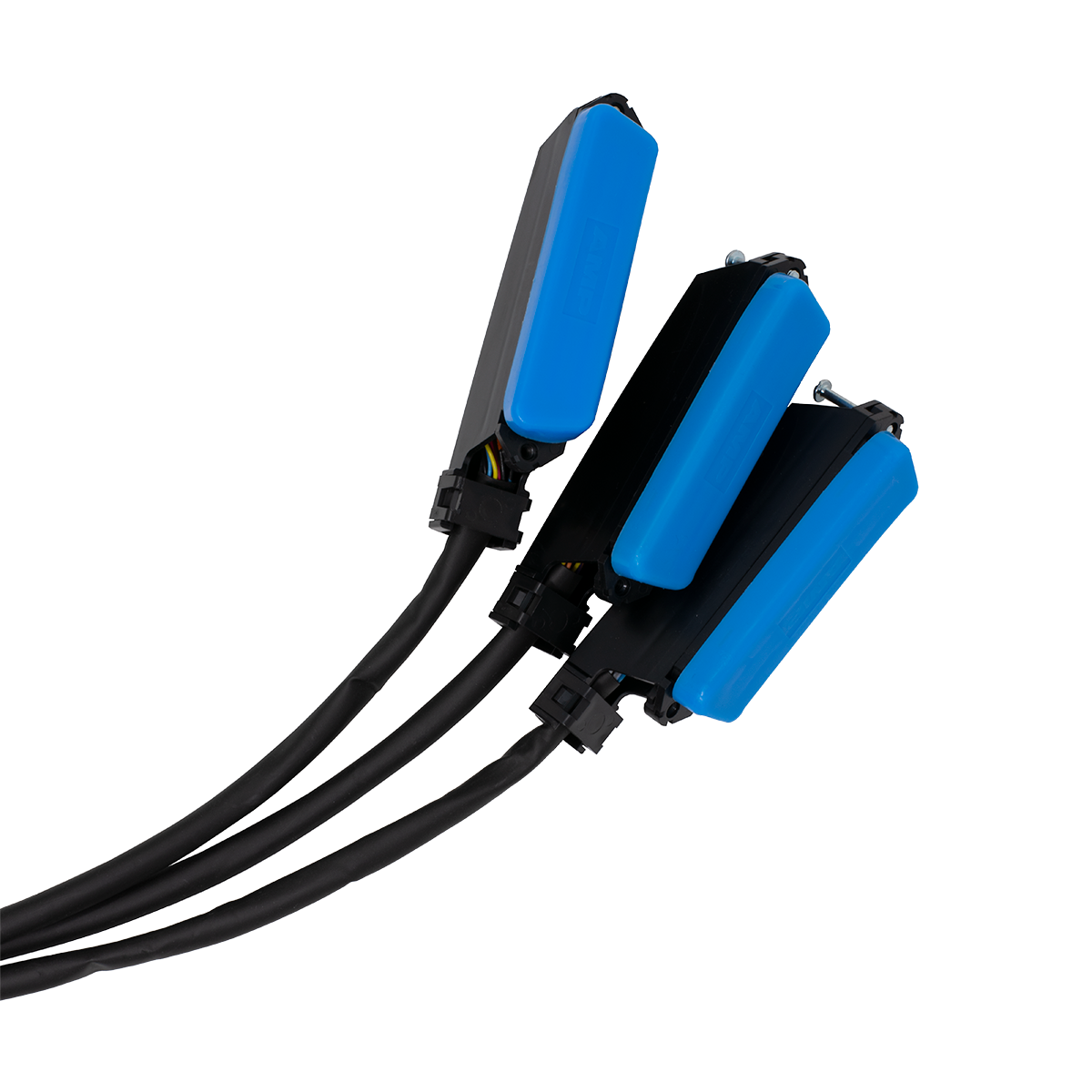 SKU: #CBL2H
Price: $49.90
In Stock
Product Highlights
3 AMP Connectors on 1 25 Pair Cable
10' Total Length
Custom Configurations Available
Warranty & Terms
1 Year Warranty
30-Day Money Back Guarantee
Product Details
QWIK 10' Toshiba DK Cable
These really make installations go fast!
Stock a few for the systems you normally install.
25 Pair for Toshiba DK 24, DK 56, DK 96, DK280, DK424 and DK424i.
3 Male Amp Connectors to go to up to 3 station cards on one 25 pair cable.
10' overall length, custom lengths available on request.
Photo Gallery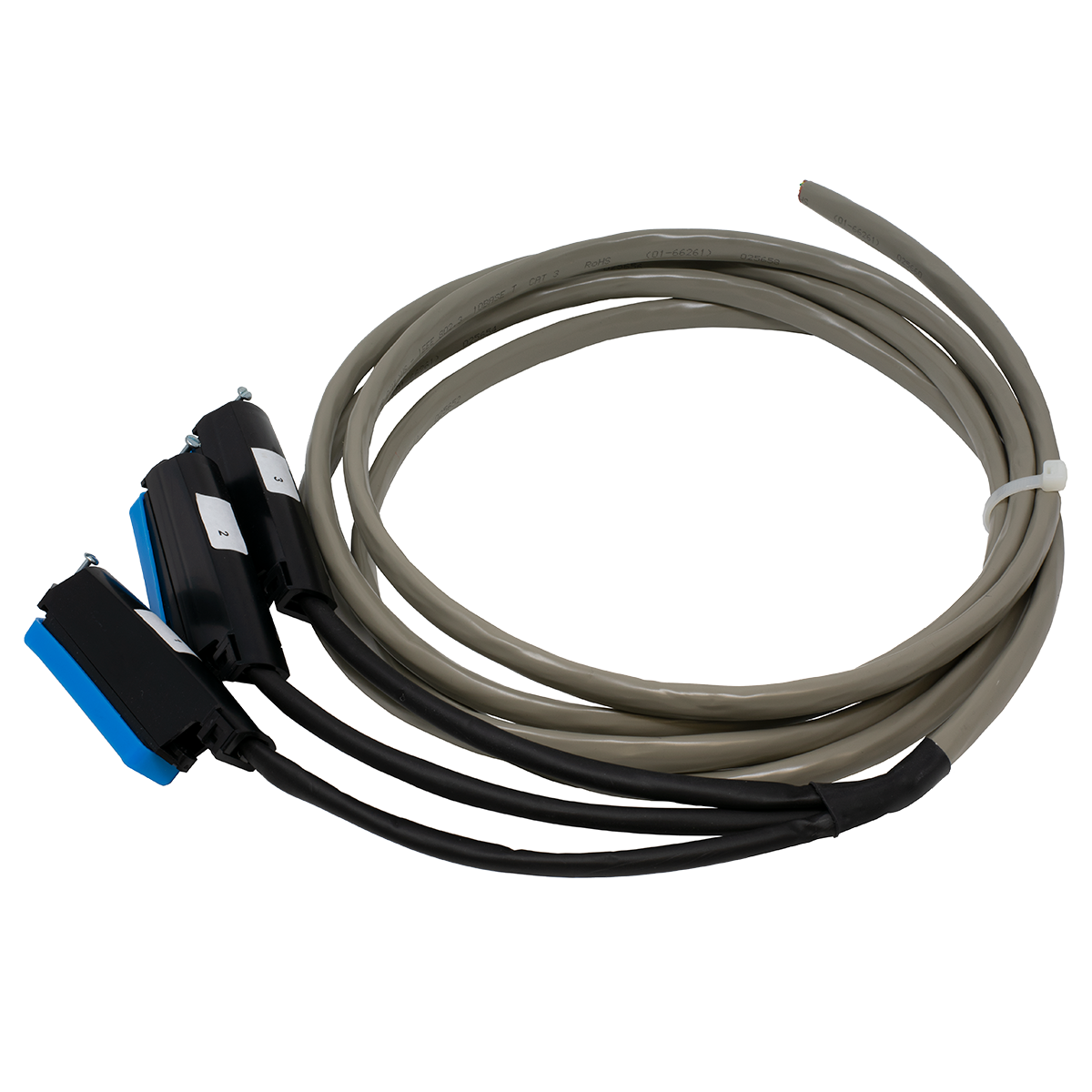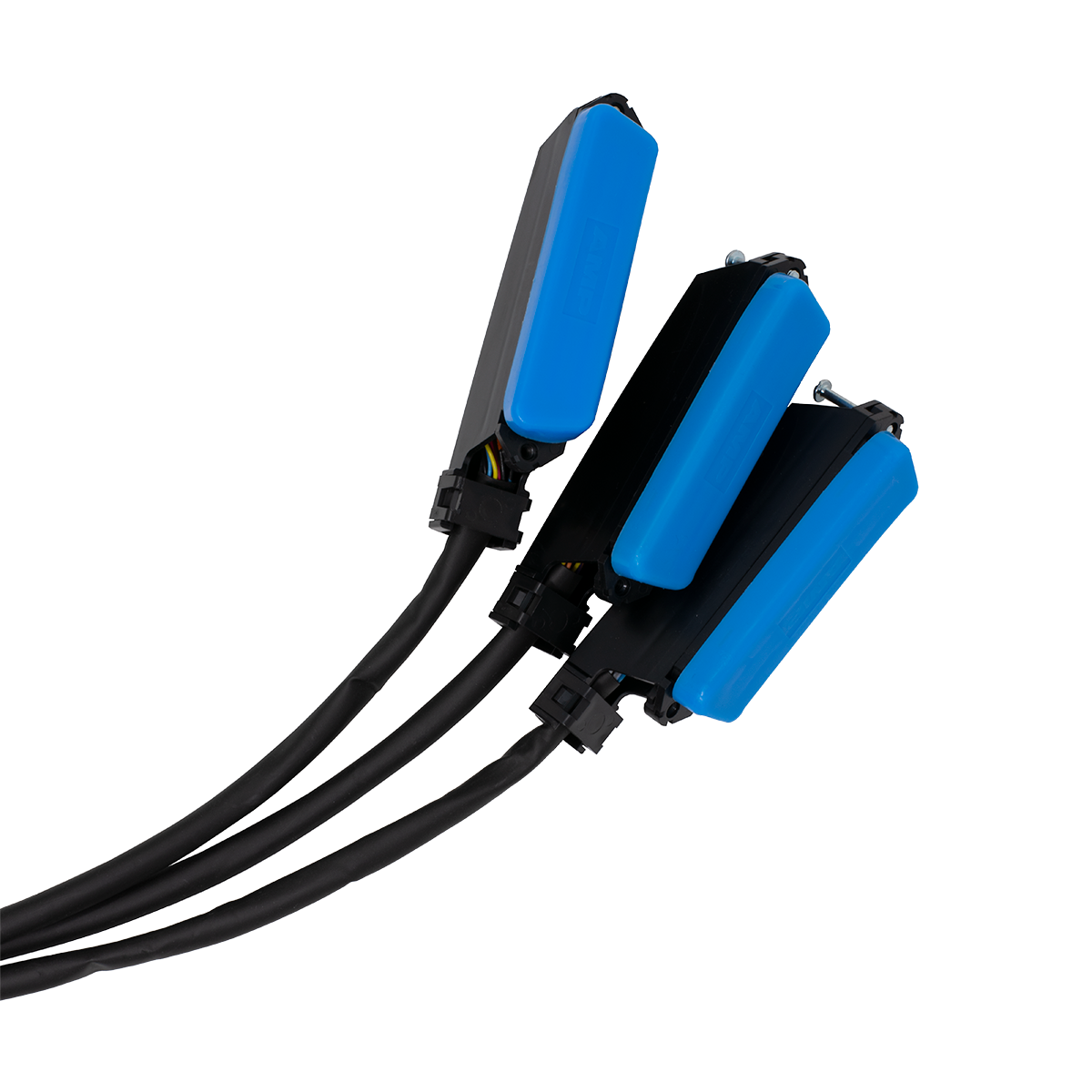 Tags