#CBL2F - QWIK 10' NEC DS2000 / DSX-40/80/160 Cable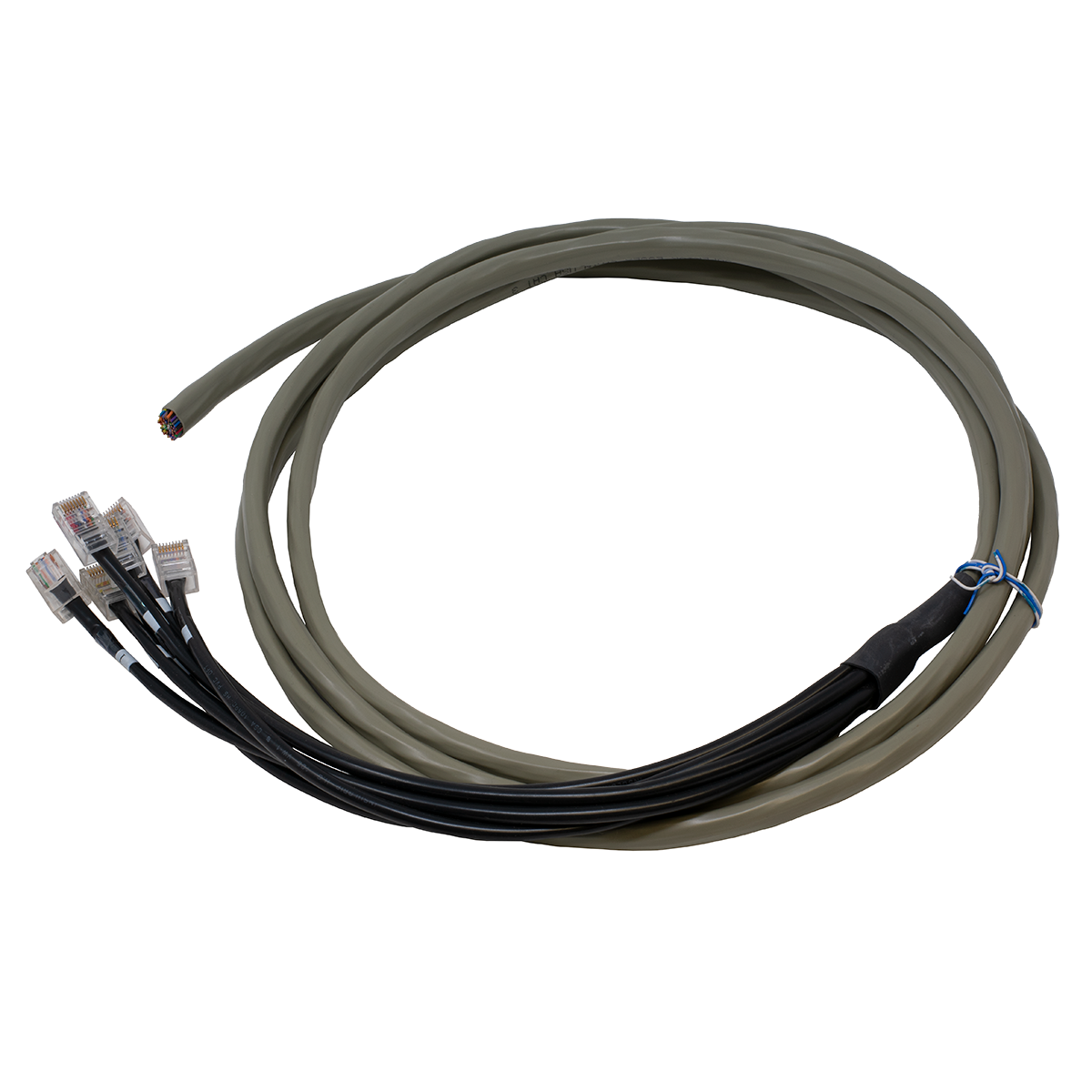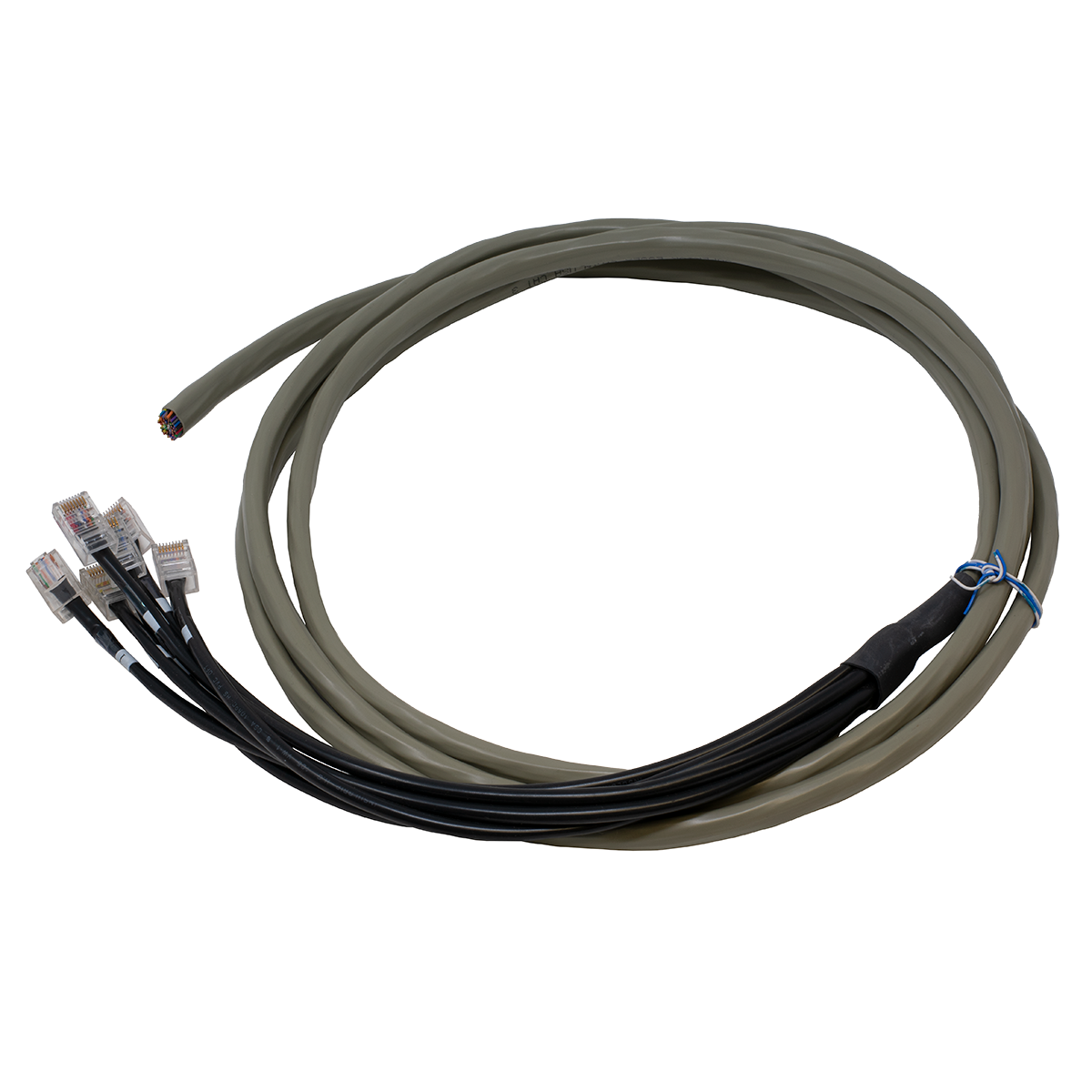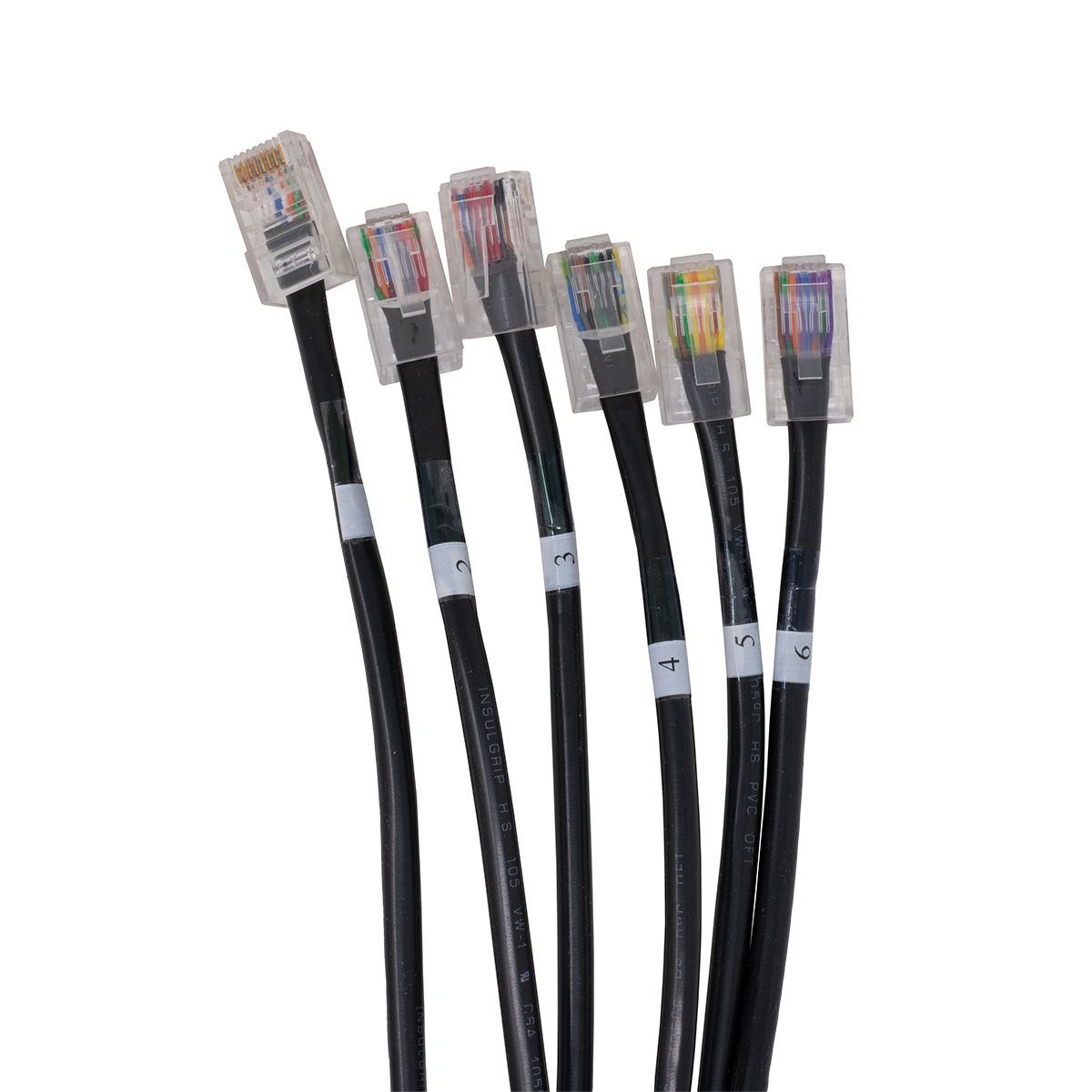 SKU: #CBL2F
Price: $44.95
In Stock
Product Highlights
6 RJ-45 8-Pin Mod Plugs
10' Total Length
Custom Configurations Available
Warranty & Terms
1 Year Warranty
30-Day Money Back Guarantee
Product Details
QWIK 10' NEC DS2000 / DSX-40/80/160 Cable
These really make installations go fast!
Stock a few for the systems you normally install.
Equivalent to NEC-808920 MOD 8 Cable
6 Mod Plugs for the CO Lines (Ports 1 through 24 - 4 ports per USOC 8 PIN Mod Plug). This is not wired WECO 568B!
For WECO (568B) wiring, see our QWIK 6 568B Cable (#CBL2M).
10' overall length, custom lengths available on request.
Photo Gallery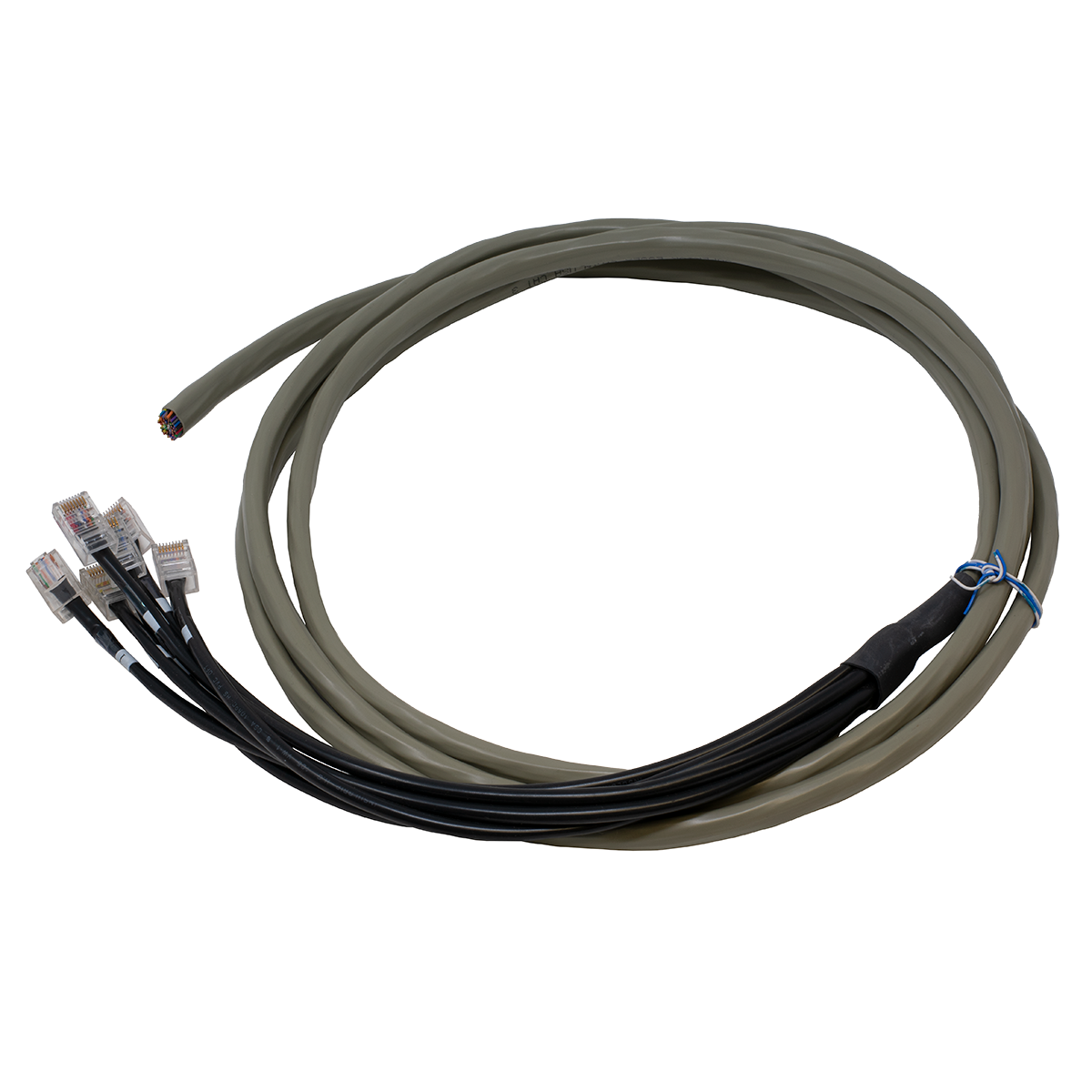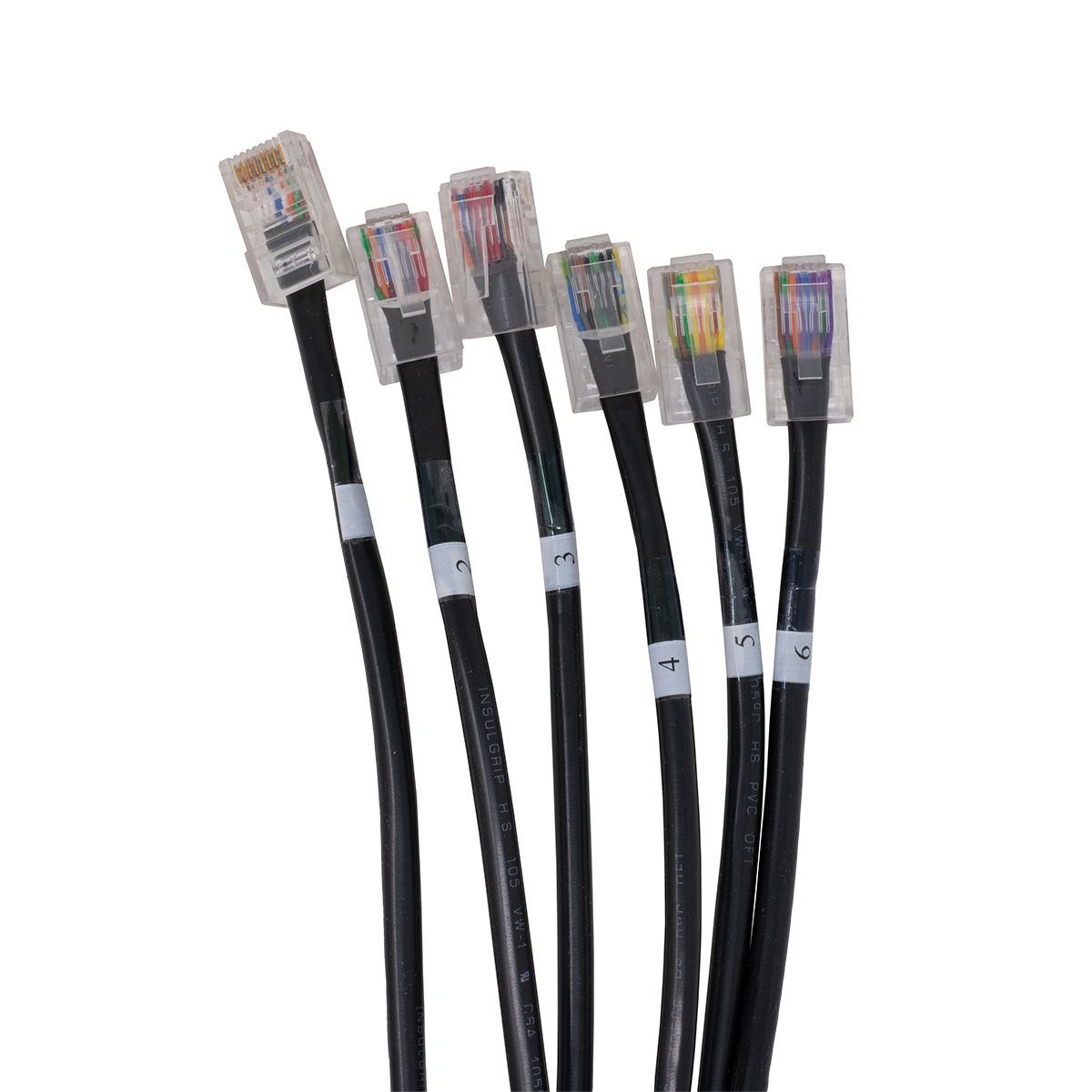 Tags